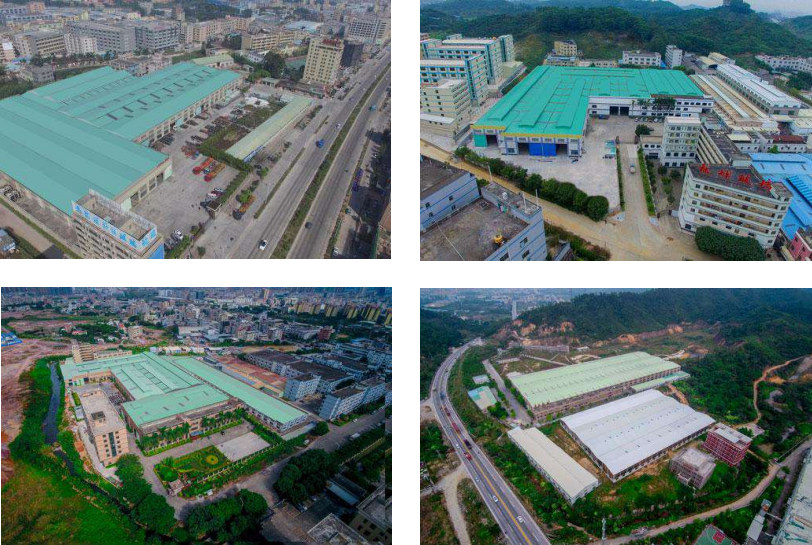 We are a professional glass manufacturer from China founded in 1994. During the past decades of hard work now Shenzhen Dragon Glass grow into a big company of 4 factories that can guarantee a large output of splendid quality glass products.
We always keep pace with the world's advanced glass manufacturing technologies. Now we have 8 cutting lines, 6 grinding machines,4tempering furnaces,5 insulating lines, 4 laminating lines, etc all within the world's advanced level.

Dedicating to making each piece of glass perfect! That is the reason our company keeps growing bigger and bigger. Let's jointly make wonderful glass projects together.
Laminated Glass Specialist
We provide a range of laminated architectural glass products to meet different project needs, from the standard to the customized.
PVB Laminated Glass is a popular type of safety glazing material for buildings due to its protection from severe weather, impact, and UV radiation.
SGP laminated glass is a strong security safety glass which five times stronger than traditional laminated glass and tolerates high-stress loads, reducing the need for additional supports.
EVA laminated glass is commonly used as a decorative glass materials cause it is great for intricate patterns and wiring, resulting in visually stunning.
Curved laminated glass is produced by permanently bonding two pieces of curved glass together with an interlayer or resin. Several types of interlayer film and glass may be applied in the process. Hot bending and curved tempered process are both available.
DGU Laminated Glass is designed to reduce heat loss and solar heat gain, while also reducing light transmittance. It improves thermal performance and reduces energy costs.
Multiple layers laminated glass
Multiple Layers Laminated Glass consists of at least three panes of glass and PVB/SGP film. Multiple layers fused together provide potential protection from attack.
High-accuracy Bottero & Lisec glass cutting machines. High-speed glass grinding lines.
Super flat & spotless tempering furnaces.
Fully automatic Bystronic & Lisec insulating glass lines.
Excellent performance large area glass coating machine.
Dust-free environment for laminated glass production.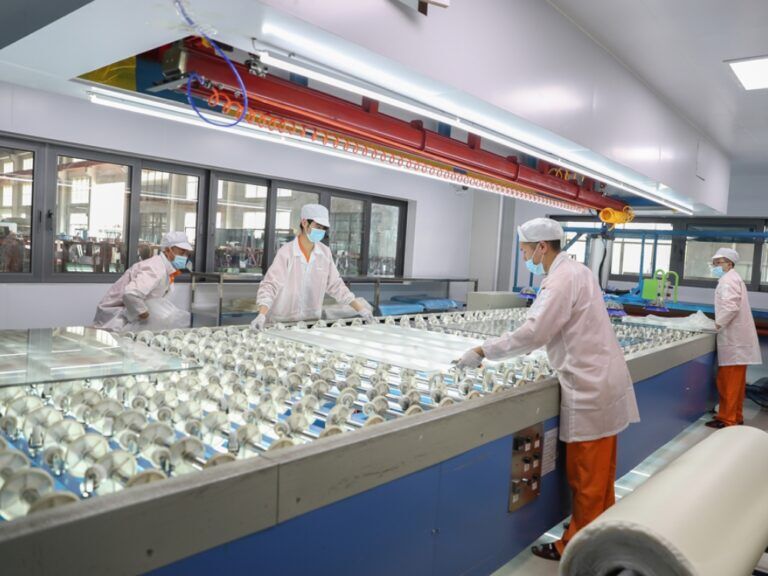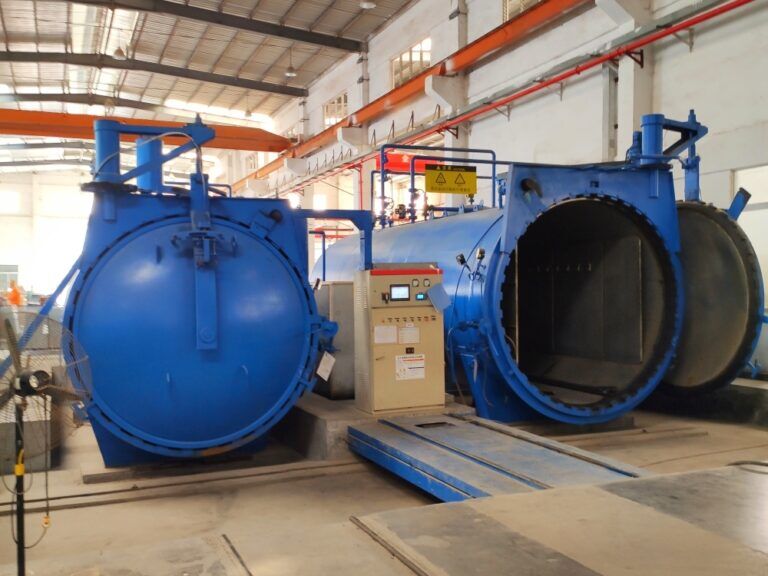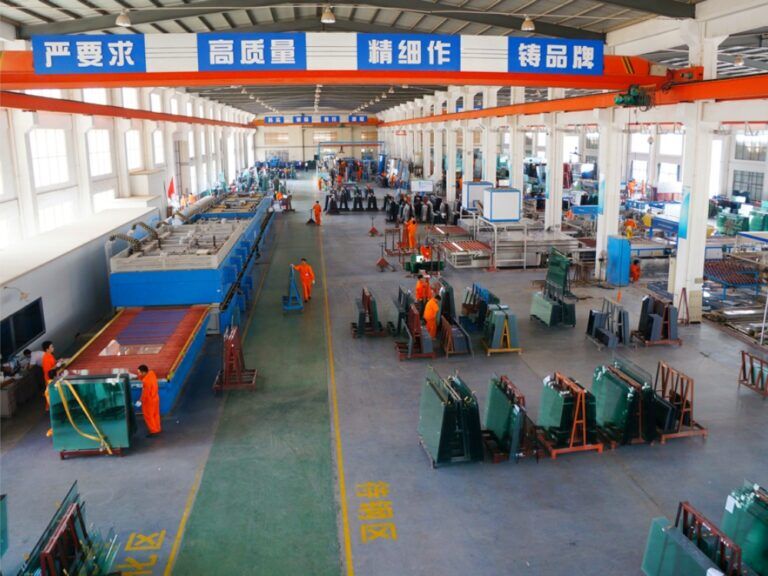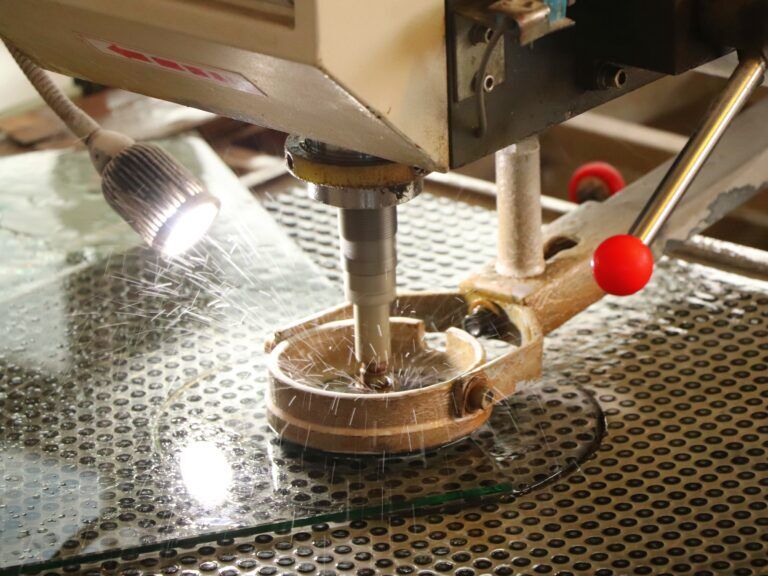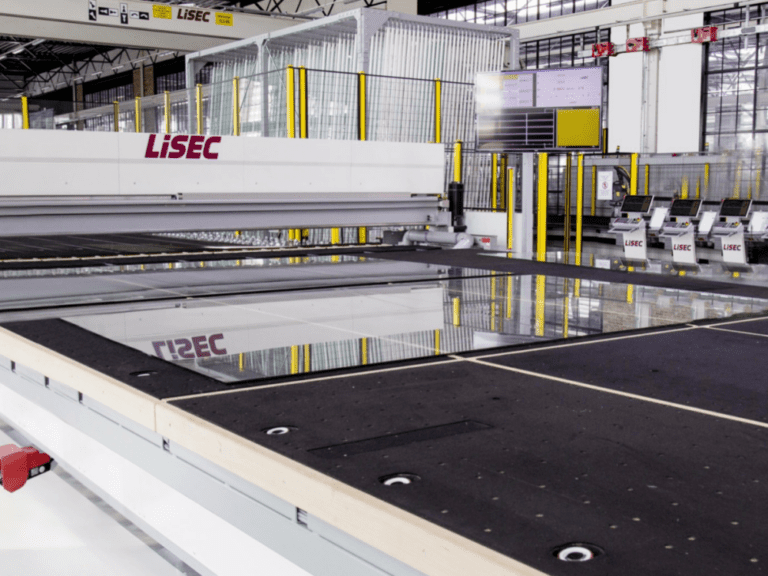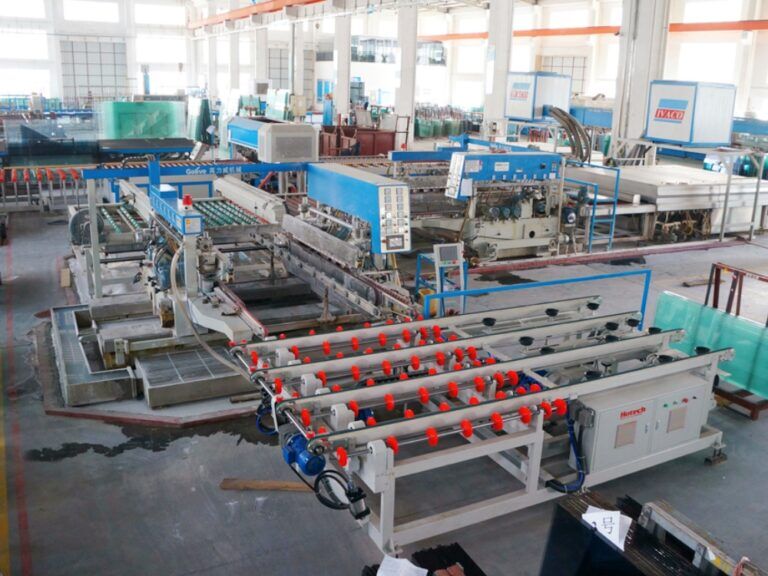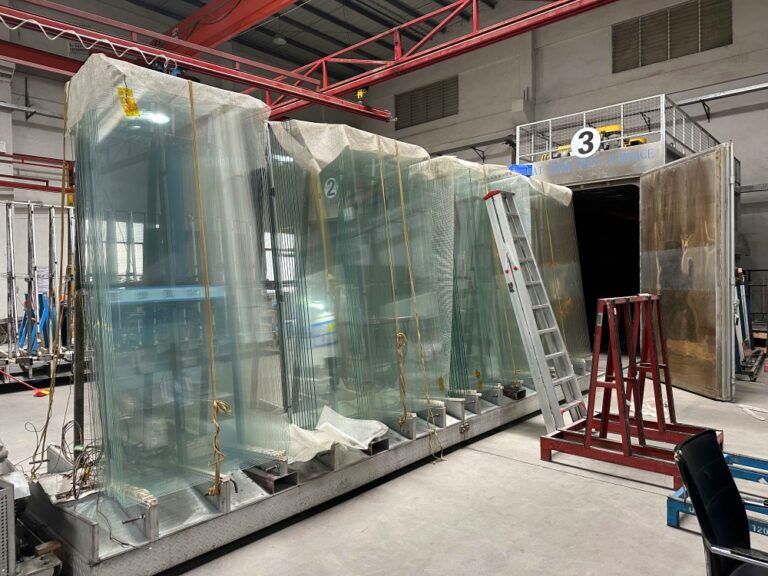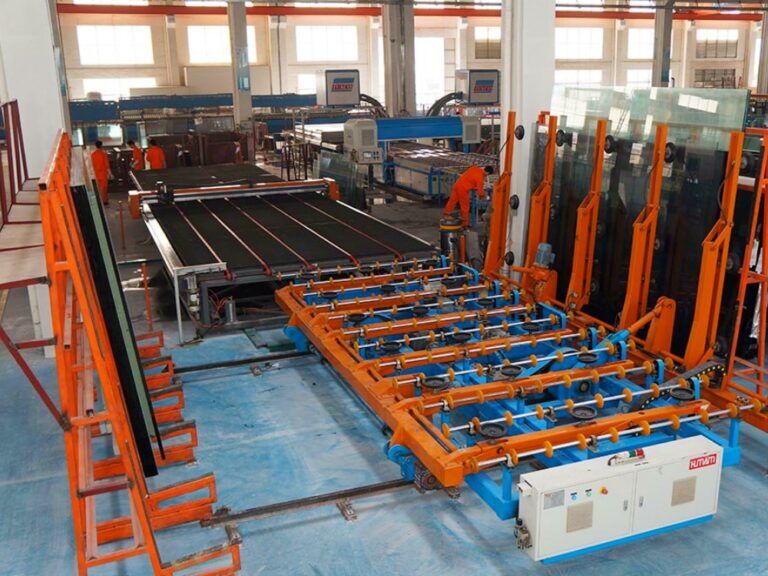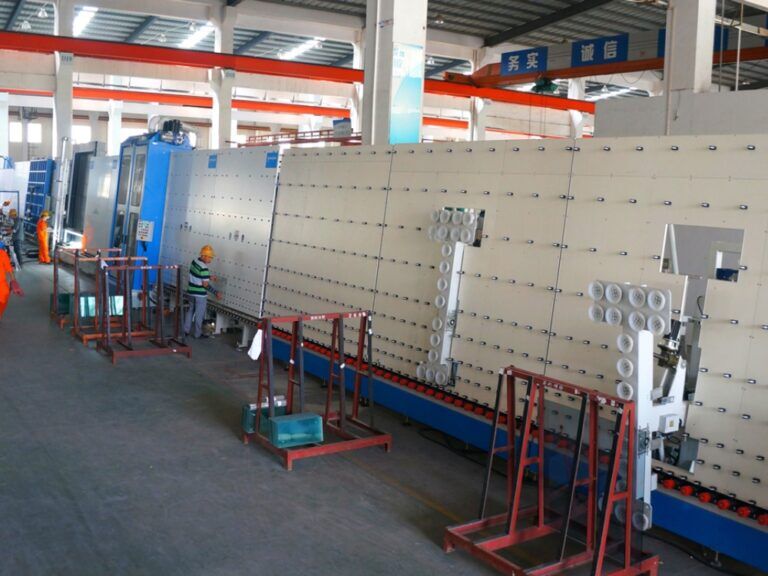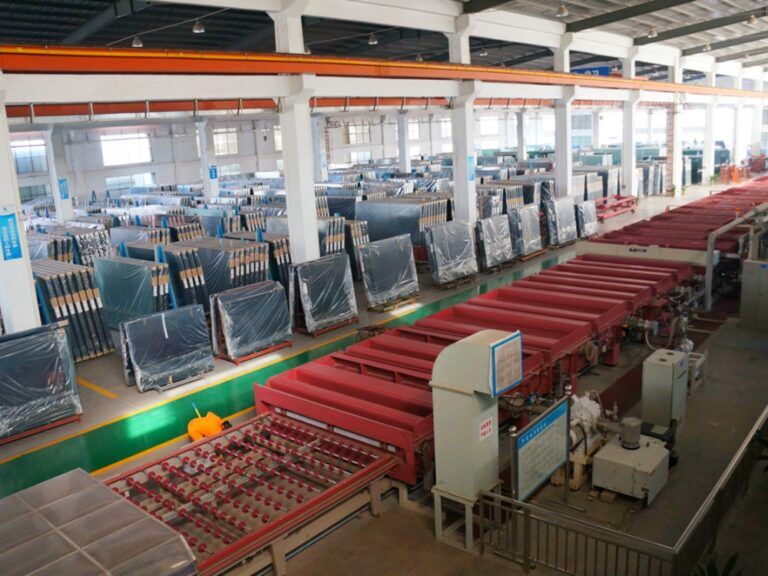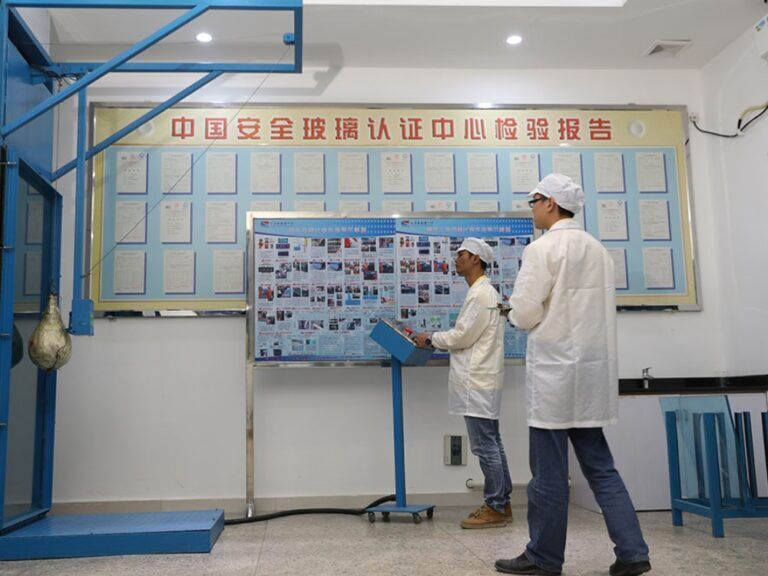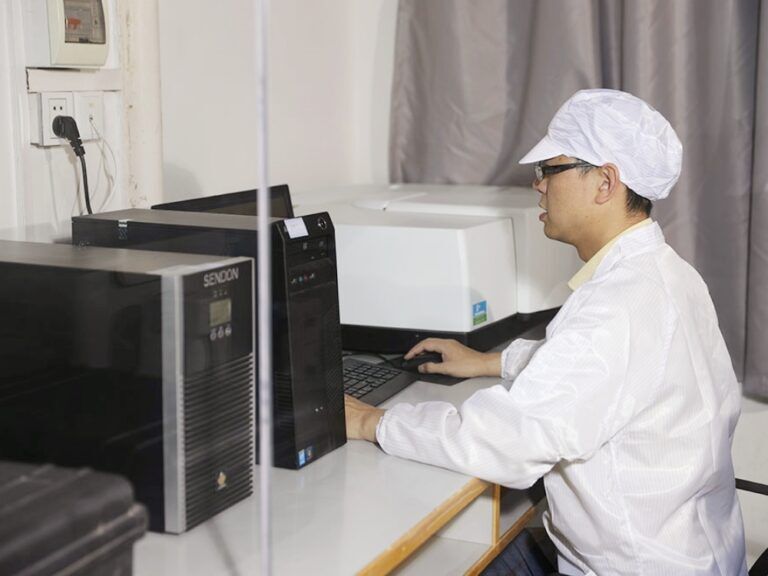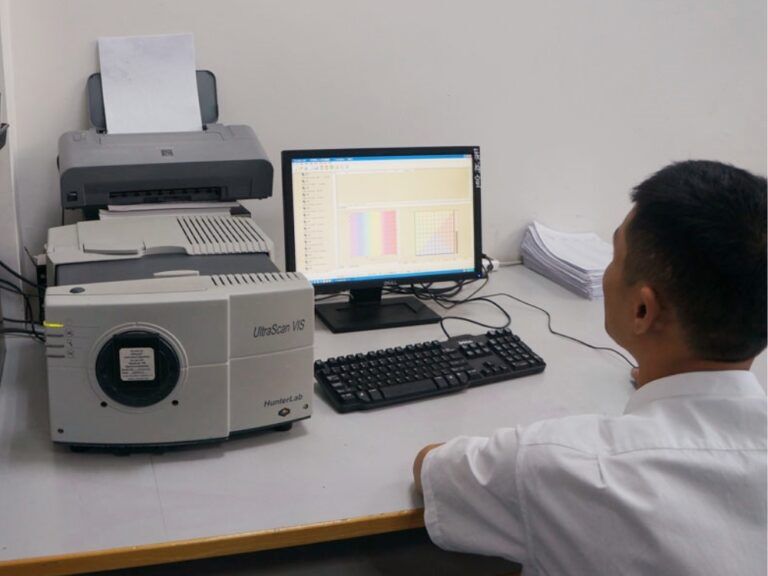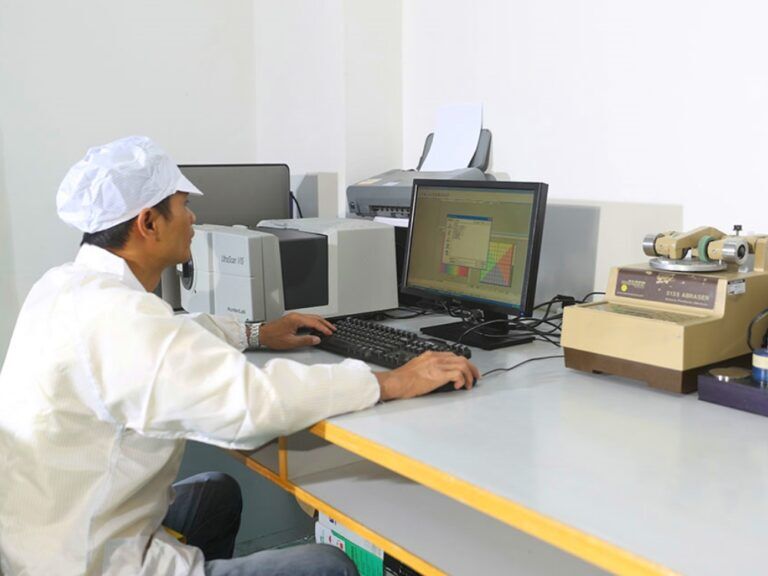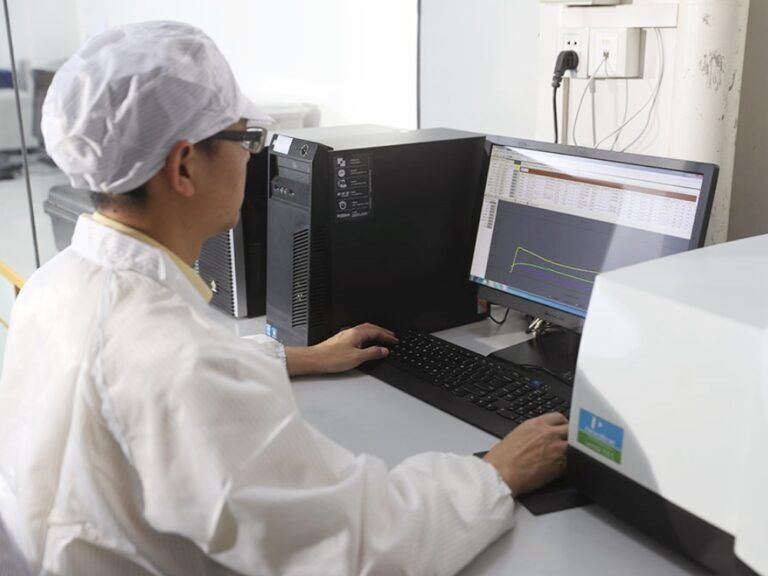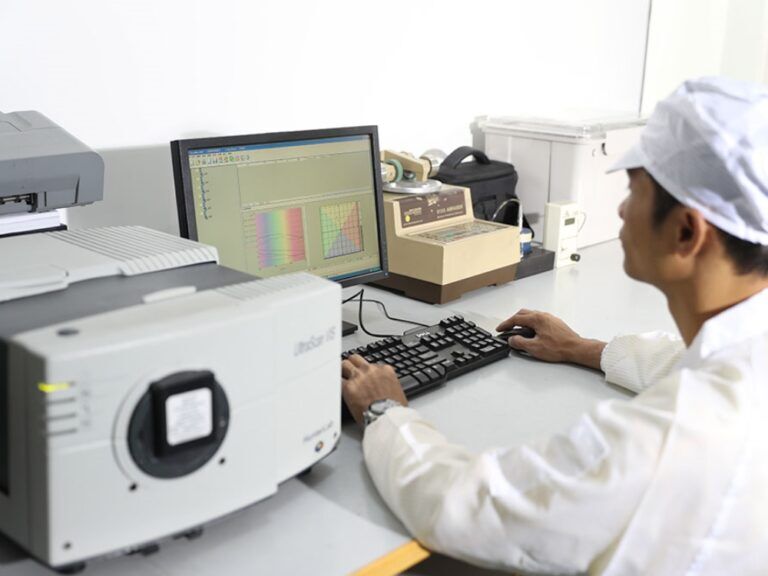 Size check for each process like glass cutting, grinding, and tampering.
Strong lights to check the glass surface to make sure that no flaw occurs.
Strict tempering glass stress testing to make sure tempered glass quality is tough and safe.
Warp and deformation checking to make sure the glass surface is super flat.
Strong impact testo guarantees tempered glass, laminated glass, and insulated glass are safe for architectural usage.
We take great pride in our first-tier manufacturing status in city infrastructure construction and the high-quality glass products we supply.
Get The Best Proposal Now!
Thank you for choosing Shenzhen Dragon Glass as your preferred glass supplier