SentryGlas laminated tempered glass balustrades are a popular choice for both residential and commercial properties, providing an elegant and modern touch to any space. They offer numerous benefits such as safety, durability, and low maintenance, making them a top choice among architects and designers.
What is 17.52mm thk SentryGlas Laminated Tempered Glass Balusters?
When it comes to choosing the right glass for your balustrade, Sentryglas laminated tempered glass is the strong option. One of the most popular choices is using a combination of 8mm thick glass and 1.52 mm thick clear SentryGlas lamination in between, with another layer of 8mm thick glass on top.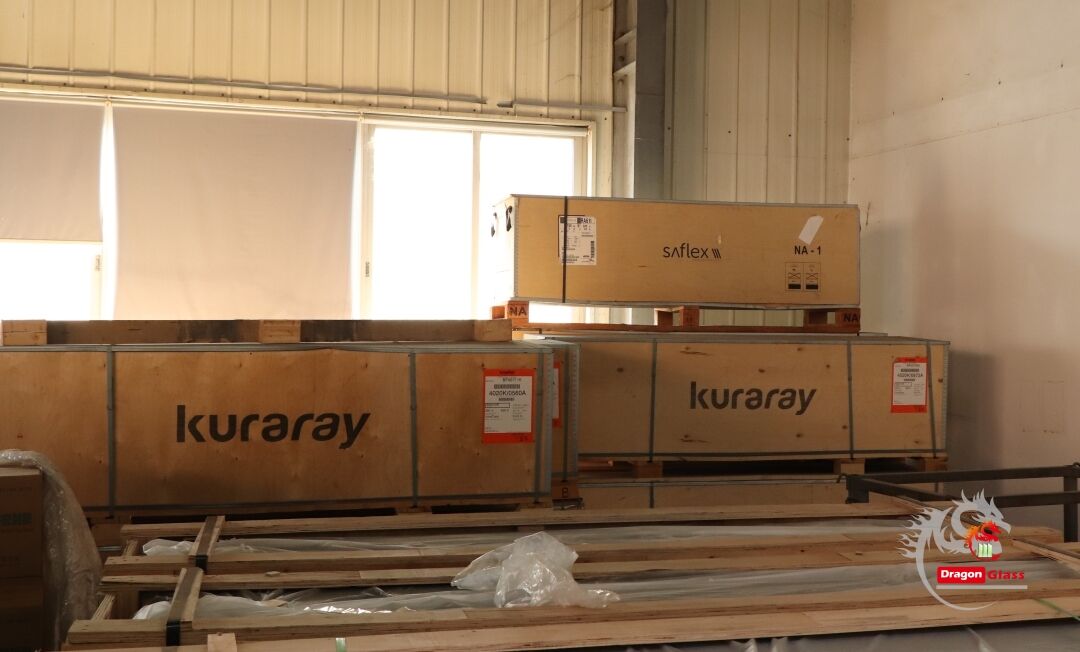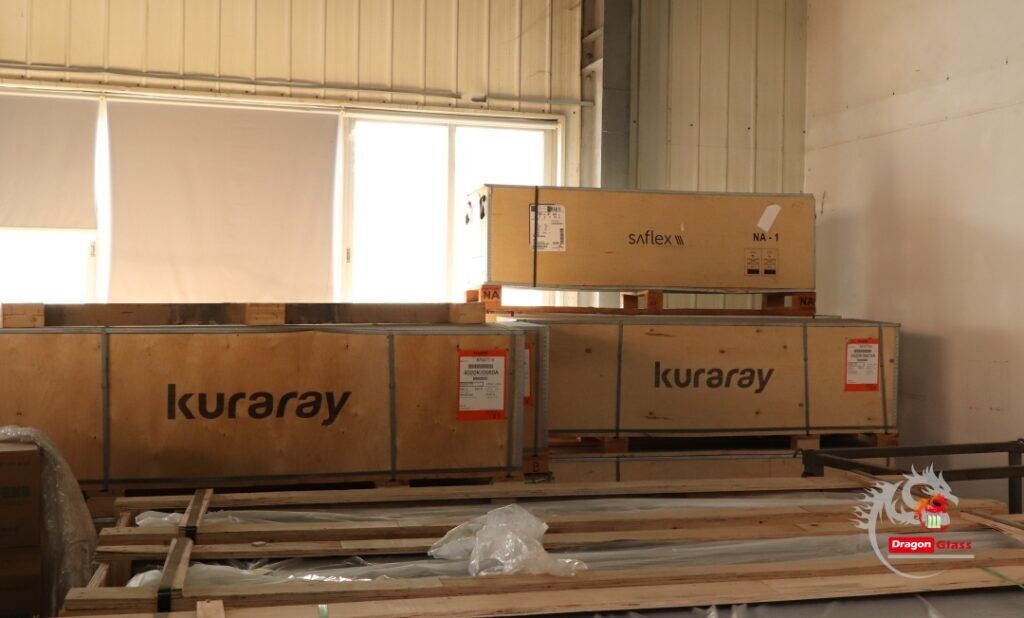 Advantages of SGP Glass for Glass Balusters?
✅ Enhanced Security and Protection
The 8mm thick clear glass with 1.52mm thick clear Sentry Glass is designed to provide maximum security and protection for buildings. SentryGlas is five times stronger than ordinary glass, which makes the laminated glass more resistant to breakage and penetration. It also helps to keep the window or door intact even after impact, which prevents intruders or burglars from entering the property. Additionally, the laminated glass provides protection against natural disasters, such as hurricanes, earthquakes, and tornadoes, by reducing the risk of injury from flying glass fragments.
✅ Improved Sound Insulation
The SentryGlas laminated glass has an excellent noise reduction coefficient, which helps to decrease external noise levels and improve interior sound quality. It is particularly useful in urban areas or near-trafficked roads where sound pollution can be a significant problem.
✅ Energy Efficient
Low-E coated is available for 8mm thick glass, which reduces solar heat gain and helps to maintain a comfortable indoor temperature. This reduces the need for air conditioning, which leads to significant energy and cost savings. Also, laminated SGP glass is UV resistant, which helps to prevent fading of furniture, carpets, and other interior decor.
✅ Aesthetic Appeal
Beauty is an important aspect of architectural design, and laminated glass offers exquisite aesthetics that enhance the aesthetic appeal of glass balusters. The clear SentryGlas inter-layer has a crystal-like appearance, which provides a classy and timeless appearance. The laminated glass also enhances natural light transmission, creating a bright and airy interior environment.
✅ Durability and Longevity
SentryGlas laminated glass balusters are extremely durable and long-lasting. It is resistant to scratching, fading, and other forms of wear and tear, which means it requires minimal maintenance. Additionally, unlike other types of glass, laminated SGP glass doesn't need to be replaced frequently, which saves the building owner significant expenses in the long run.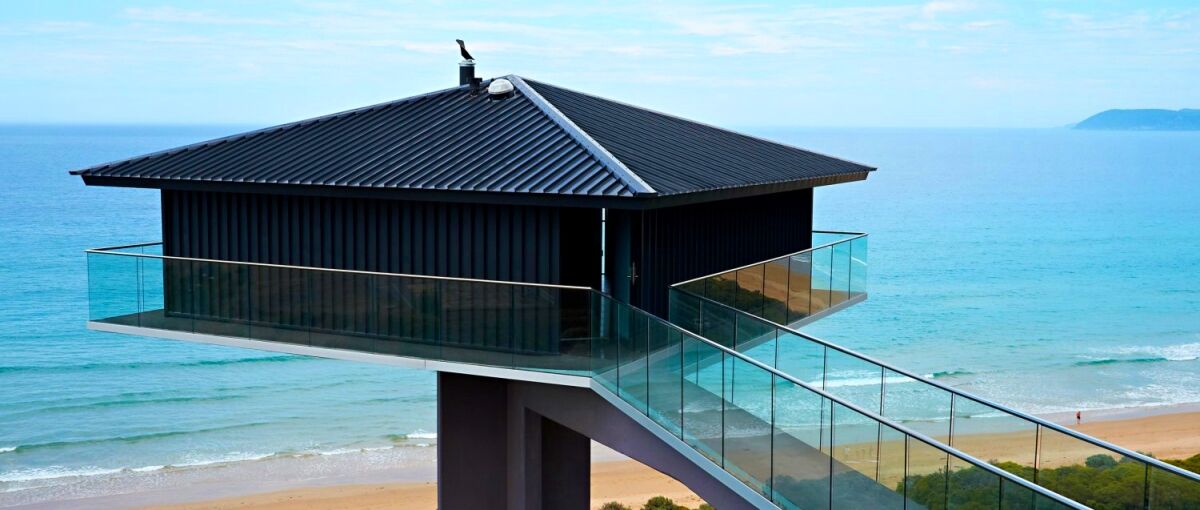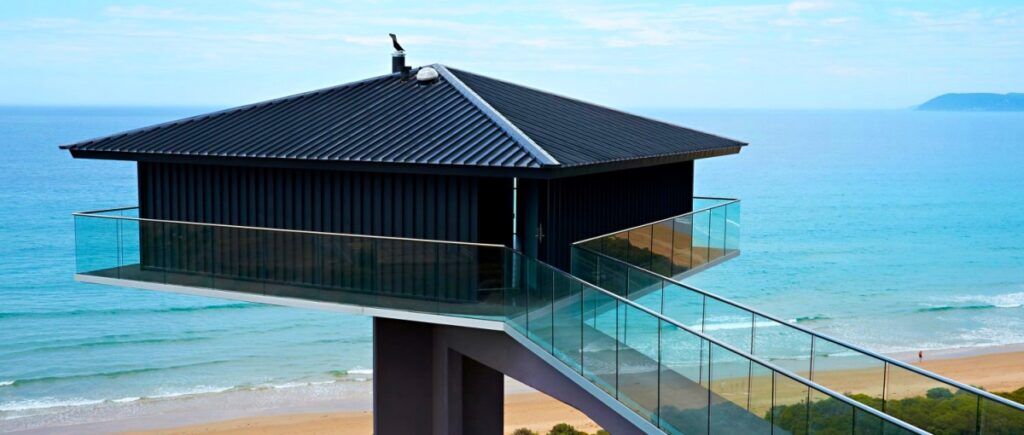 Specifications:
◾ Production name: 17.52mm thk SentryGlas laminated tempered glass balusters / 8mm thick glass + 1.52 mm thick SentryGlas + 8mm thick glass;
◾ Glass thickness: 17.52mm;
◾ Interlayer Type: SentryGlas/ SGP
◾ Glass color: clear, low iron, bronze, blue, green, grey, etc;
◾ Max size: 3300*13000mm;
◾ Quality: CE/ASTM/AS/ISO9001/BS;
◾ Packing: Strong Plywood Crates;
◾ Capacity: 1000SQM/day;
◾ Production time: 10~15 days
Quality:
✪ Subject to BS
✪ Subject to AS
✪ Subject to ASTM
✪ Subject to CE
✪ Subject to ISO9001
Applications: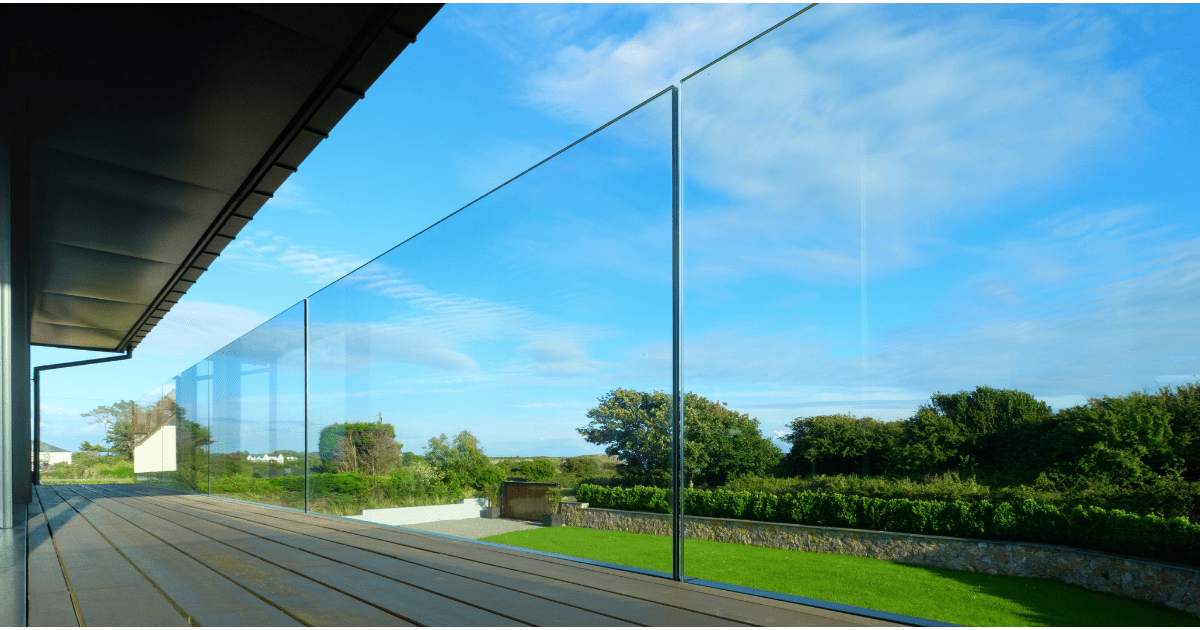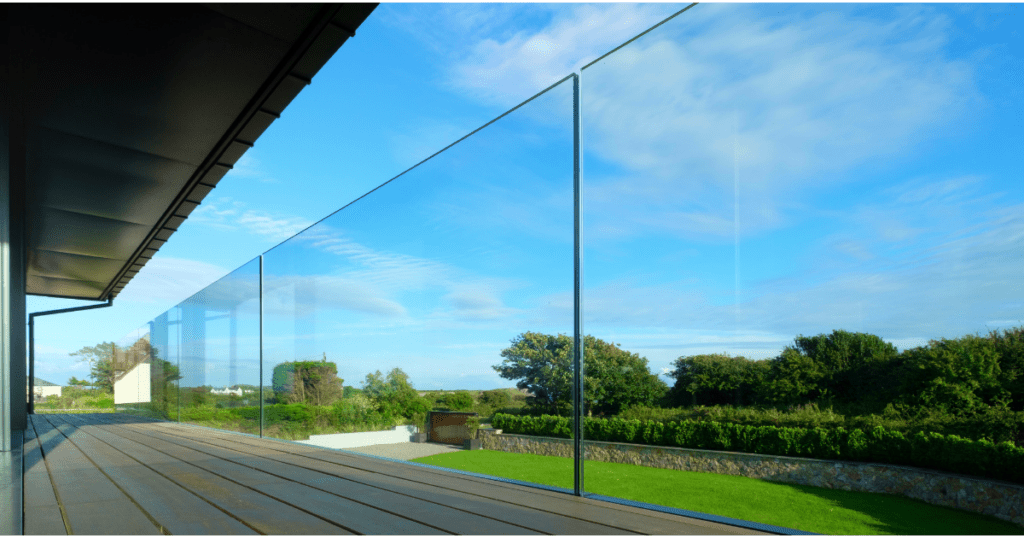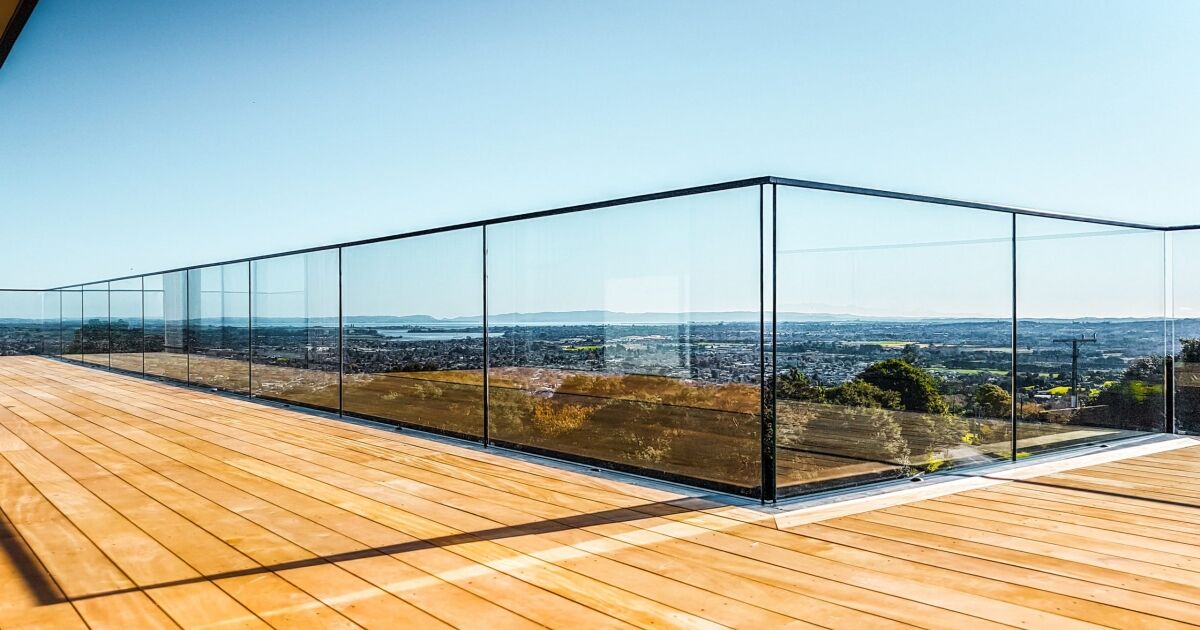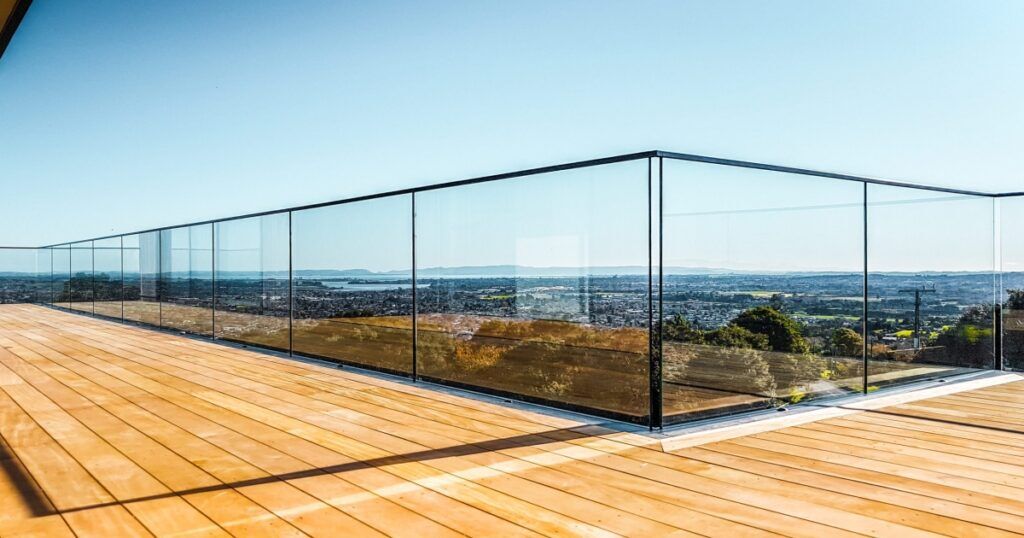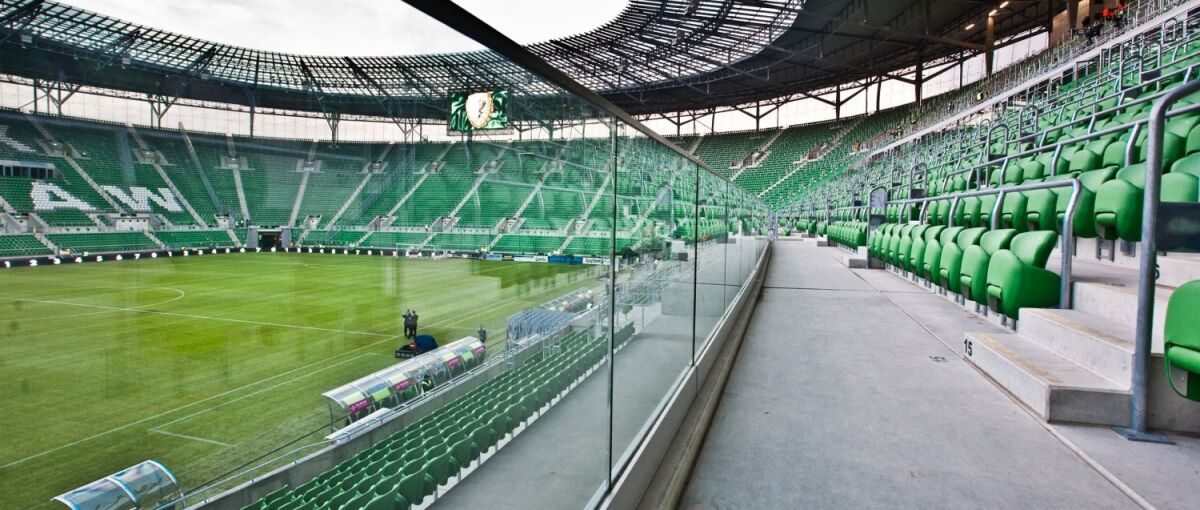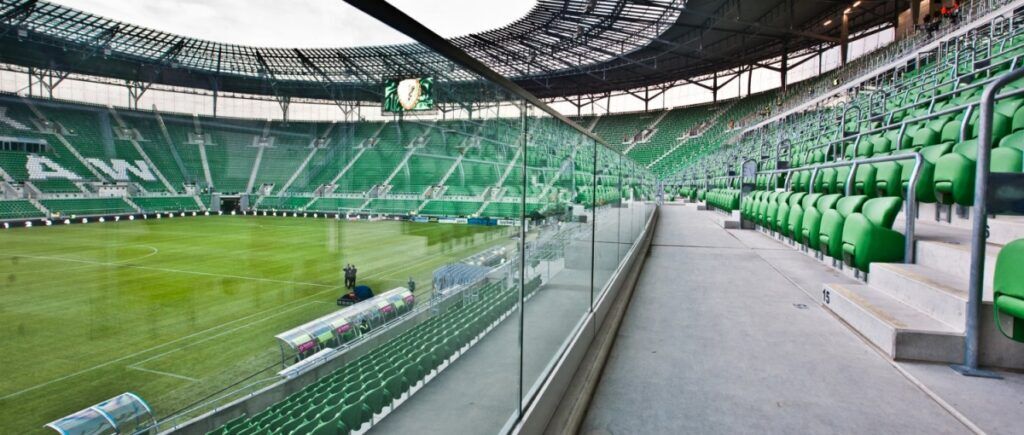 Production details: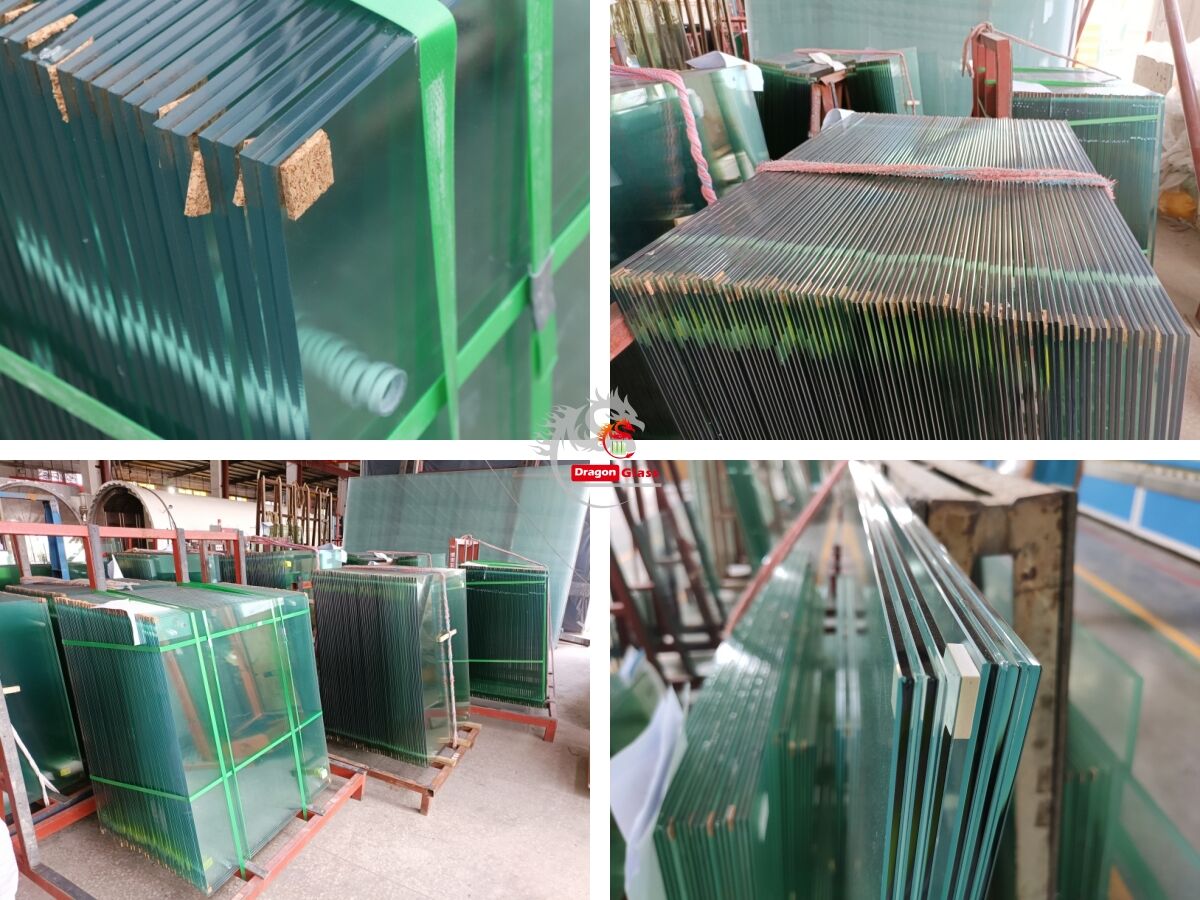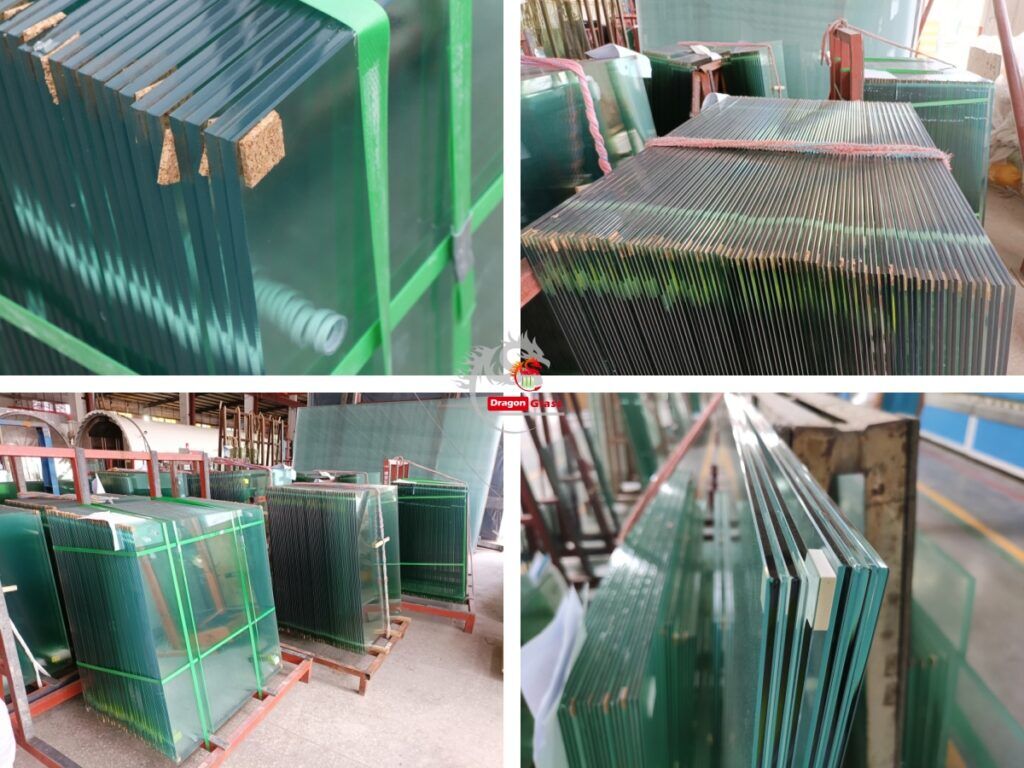 Packing and delivery: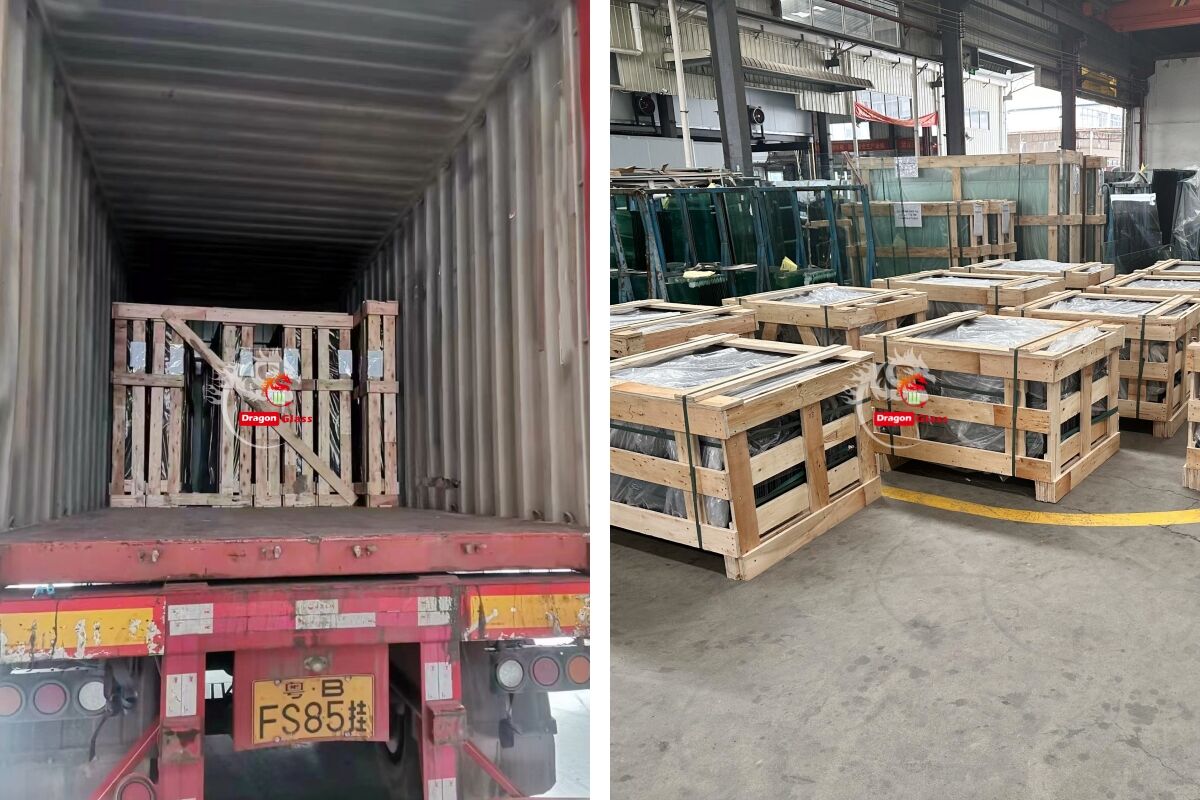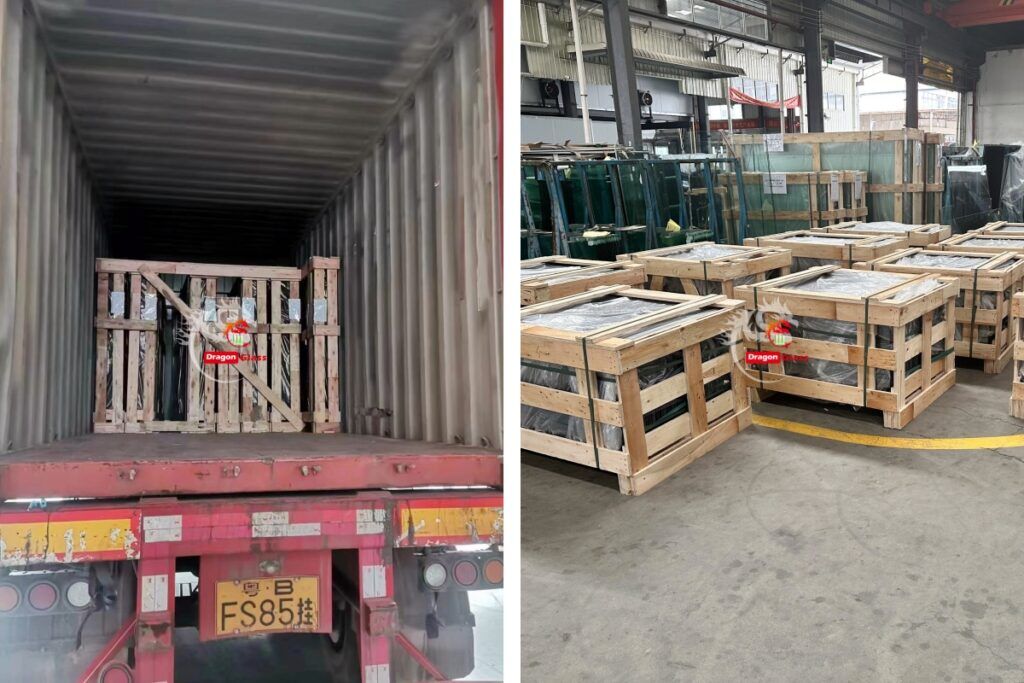 Overall, 17.52mm thk SentryGlas laminated tempered glass balusters offer a winning solution for balustrades, providing aesthetics, safety, durability, and low maintenance – all in one package. So if you are looking for the perfect balance between form and function for your glass balustrade, this glass configuration is definitely worth considering.
Shenzhen Dragon Glass is a world leader in laminated glass manufacturing. We provide customized services to give you the best solution that accommodates all your needs, from iconic architectural projects that push the boundaries of glass technology, to economical home glass, guaranteeing good quality products and excellent customer service.