What Is Acoustic Laminated Glass?
Acoustic laminated glass, a type of PVB laminated glass, greatly enhances sound insulation. It utilizes a specialized acoustic PVB interlayer situated between the glass panes. Compared to regular laminated glass, the acoustic PVB layer significantly improves sound control.
To measure sound reduction, the glass's sound control rating is expressed in decibels (dB) through a weighted sound reduction index (Rw). Typically, traditional polyvinyl butyral (PVB) interlayers receive a rating of 33 dB with a single normal strength (NS) vinyl interlayer.
However, by incorporating a high penetration resistance (HPR) interlayer, the rating can be increased to 34 dB. In particular, when SDG acoustic laminated glass is paired with a 0.76 mm HPR interlayer, it achieves an impressive rating of 38 dB, delivering remarkable sound reduction capabilities.
What's more, acoustic laminates outperform traditional PVB interlayers in colder temperatures, maintaining their sound-reducing properties. Besides their improved sound reduction index, acoustic laminates also excel in damping sound across the coincidence dip, a frequency range where a glass of a particular thickness normally becomes more transparent to sound waves.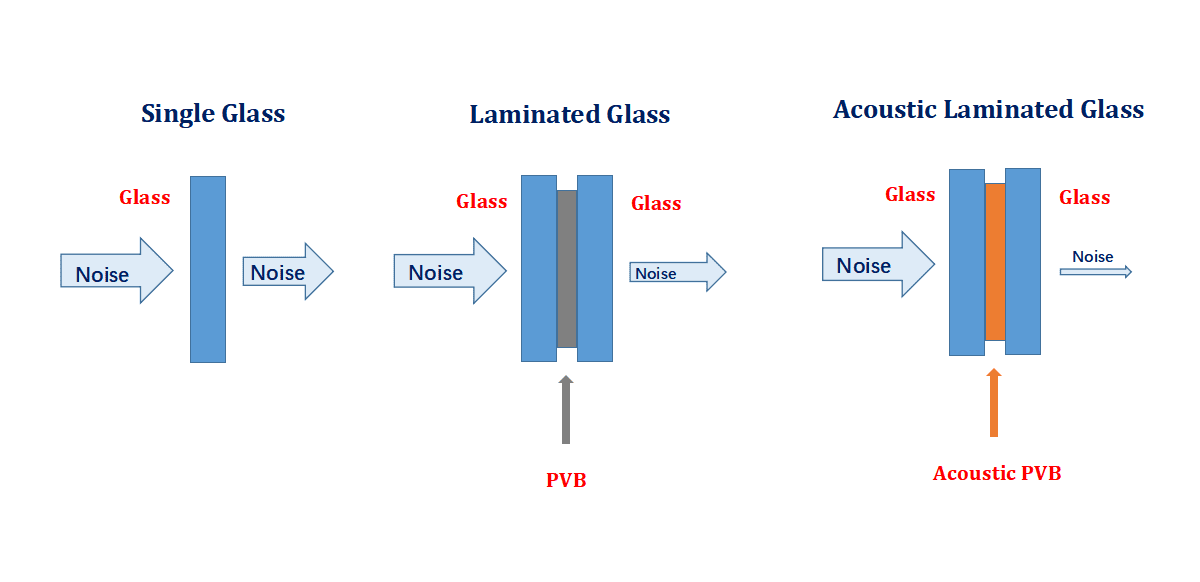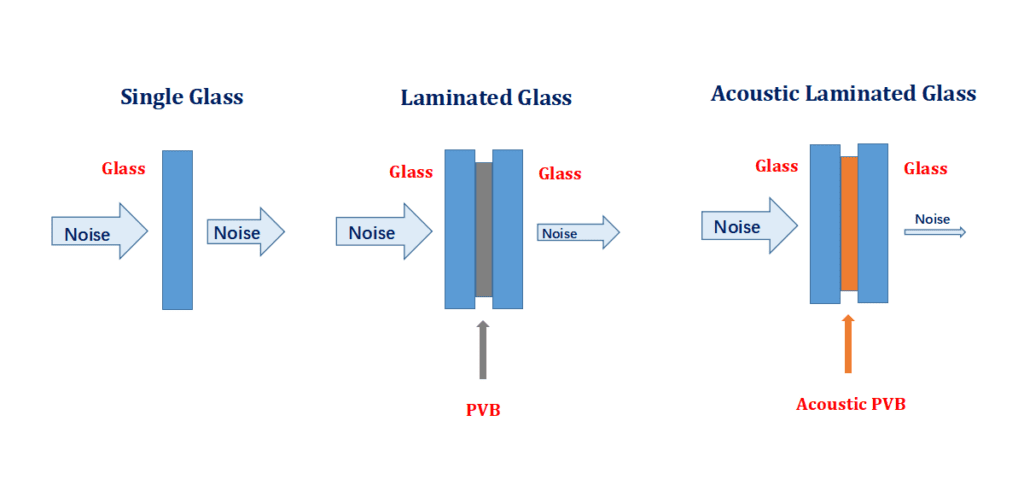 Acoustic PVB Glass Noise Control Glass Solutions
Glass thickness plays a crucial role in determining the level of soundproofing. This applies to all types of glass, including monolithic, laminated, and insulated glass. The thicker the glass, the greater the sound transmission loss.
Enhance the acoustic performance through optimal glass combined options.
If a powerful sound reduction is required, we recommend choosing DGU Laminated Glass for your project. The right spacer thickness is crucial for achieving optimal sound control in insulated glass. Thickner spacers can significantly improve the Sound Transmission Class (STC) rating.
In addition to its role in protecting glass coatings and enhancing thermal insulation, the use of argon gas in insulated glass can further reduce STC. As an inert gas, argon has lower sound conductivity compared to regular air-filled insulated glass.


Benefits Of Acoustic Laminated Glass
Noticeable improvement in sound reduction
Works better at lower temperatures
Superior dampening across the coincidence dip
SABS approved
They can also be combined with other Shenzhen Dragon Glass products for a multi-functional noise-reduction monolithic glass or a multi-functional noise-reduction insulating glass unit, providing additional benefits such as thermal insulation, solar control, etc.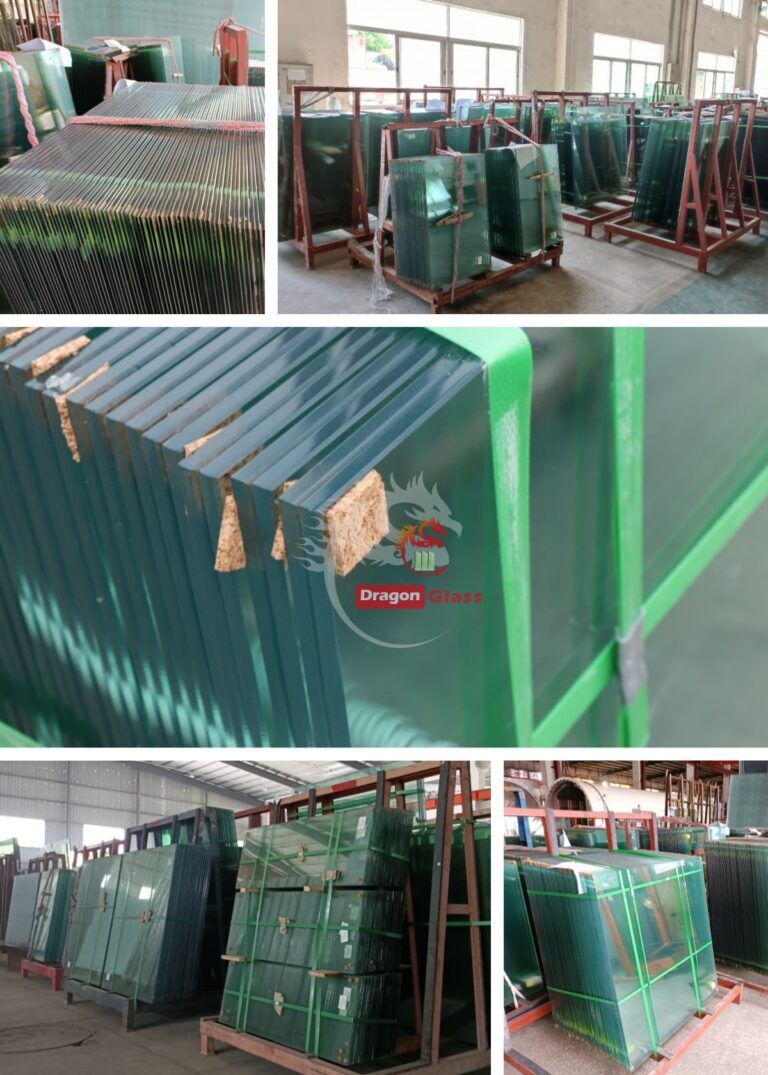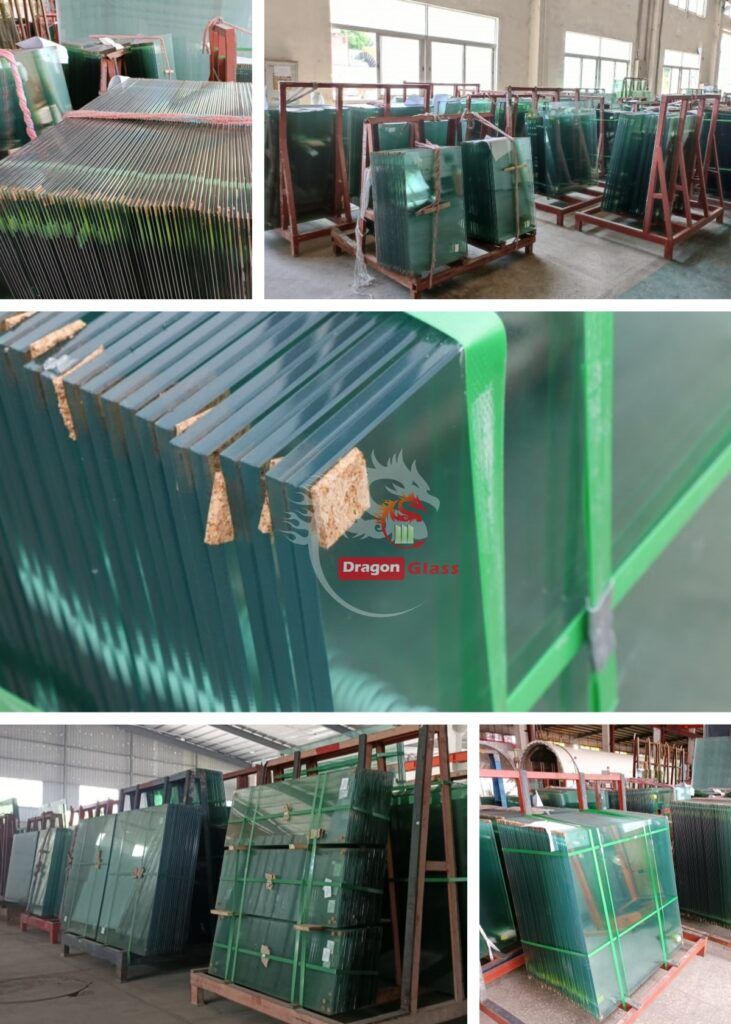 Suggested Application
SDG acoustic laminated glass can be used in a wide range of applications, anywhere noise could affect comfort.
Airports, hotels, business offices, government buildings, hotels, restaurants, boardrooms, meeting rooms, medical care centers, health clinics, school classrooms, lecture halls, recording studios, broadcast facilities, concert halls, theaters, auditoriums, museums, etc.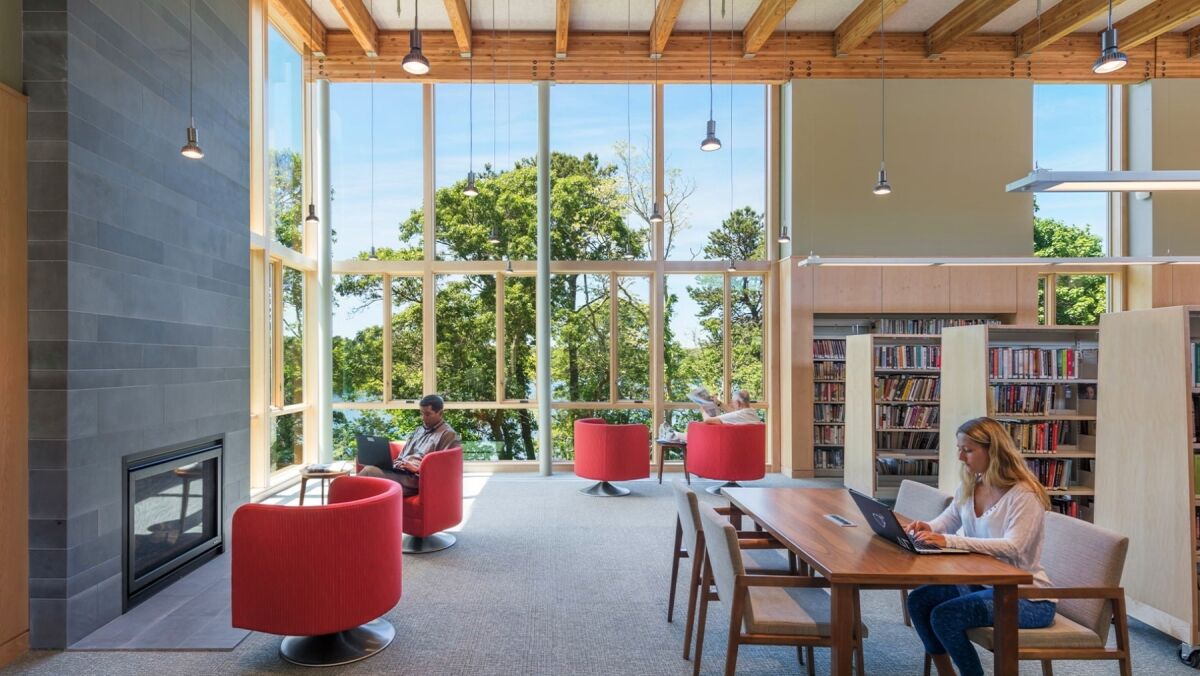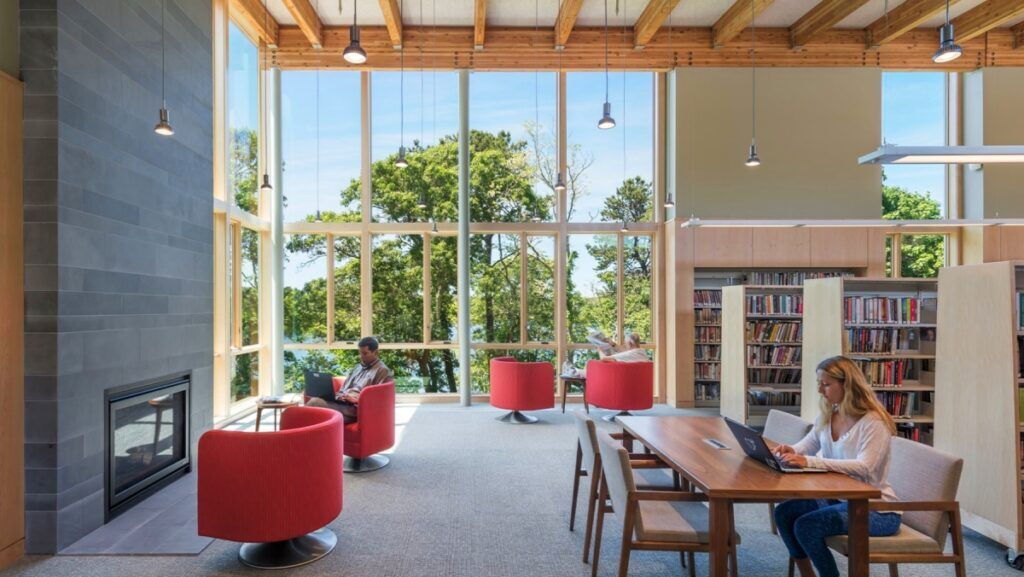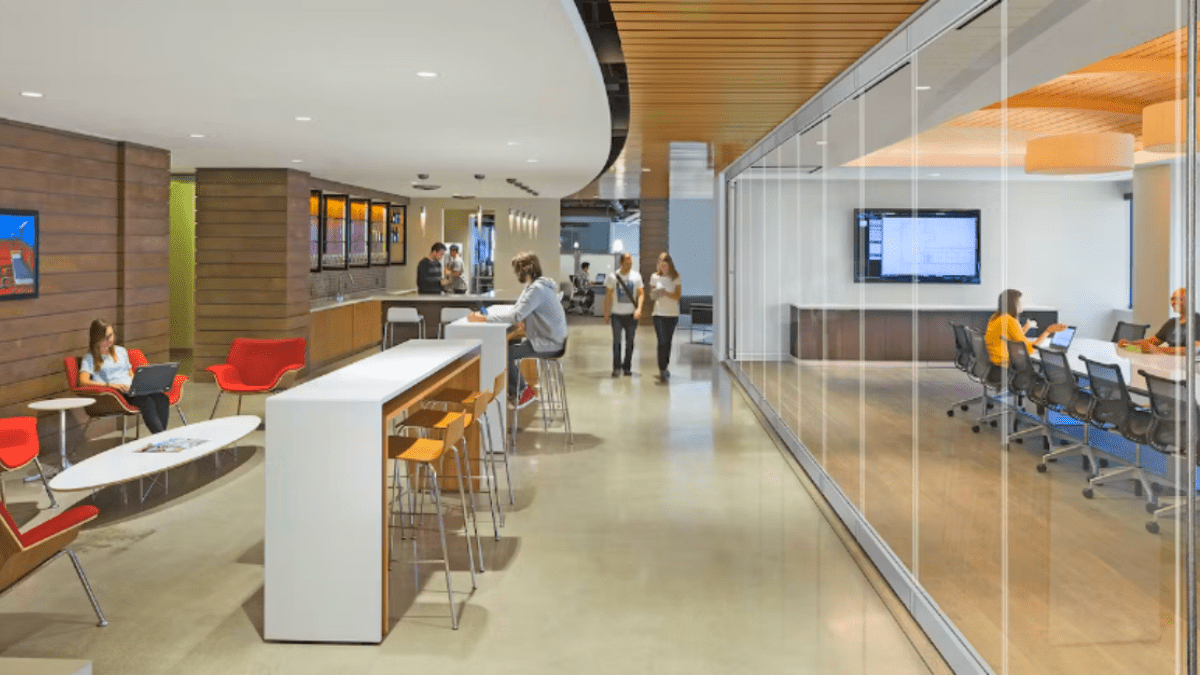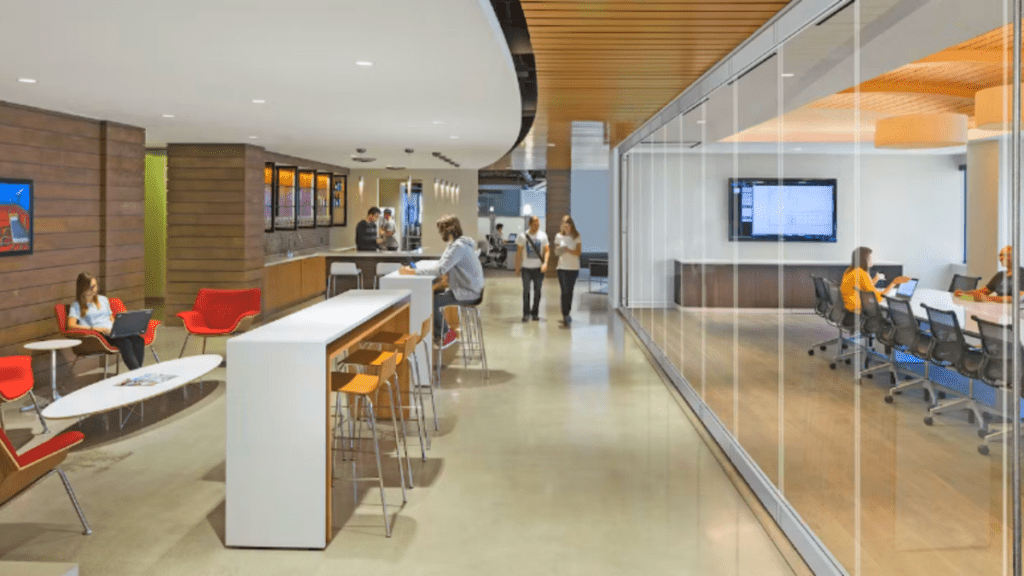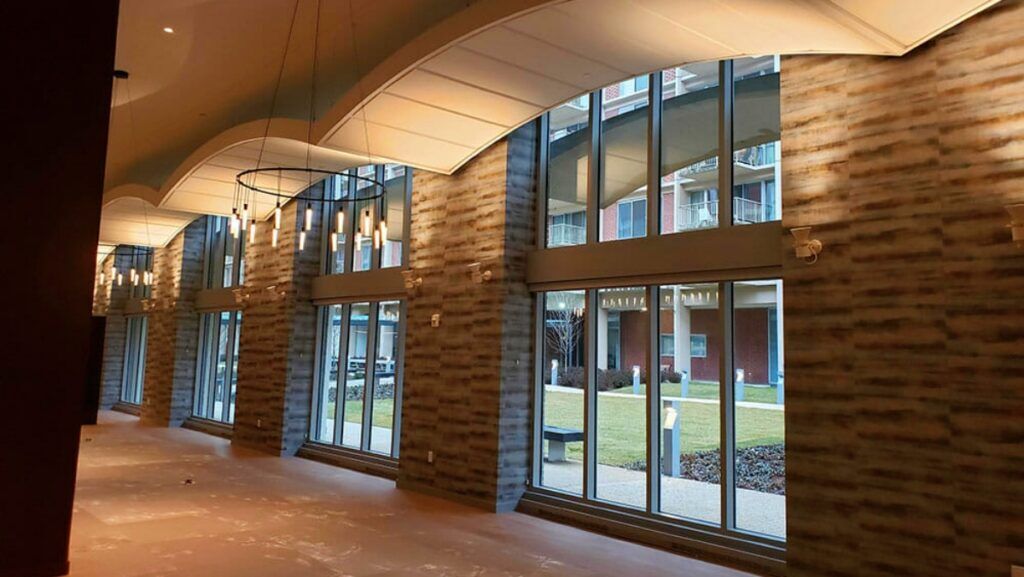 SDG's Range of Acoustic Products
Our range of sound-insulating laminated safety glass, SDG DGU laminated glass units, offers the highest sound insulation. The desired acoustic performance can be achieved through various product combinations, depending on the specific noise reduction required.
Click below to check out our acoustic-related products: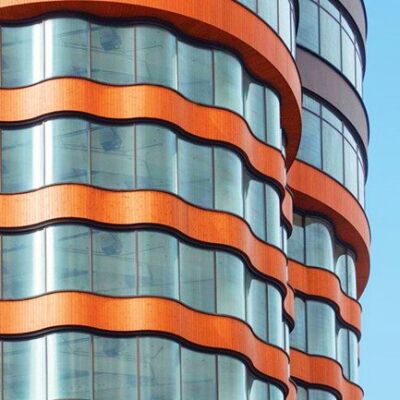 Shenzhen Dragon Glass as a professional laminated glass manufacturer can provide you with the perfect soundproof solution, for advice contact our team for more information.
Experience enhanced sound control and protection with our acoustic laminated safety glass. Upgrade the quality of your space today!