What is gradient glass?
Gradient glass is a kind of "privacy glass," which could partially prevent visual light from coming through while letting people have gradual visual aesthetic feelings when the color is fading from the bottom to a certain height. This design is intended to add privacy functions and space feelings to the glass.
For gradient glass, there are several ways to achieve such designs, for example, the digital ceramic printed method, UV printing method, ceramic frit printing method, gradient interlayer lamination method, or simply applying the gradient film on the existing glass. Each process's cost is not the same, and today we are talking about digitally printed gradient glass.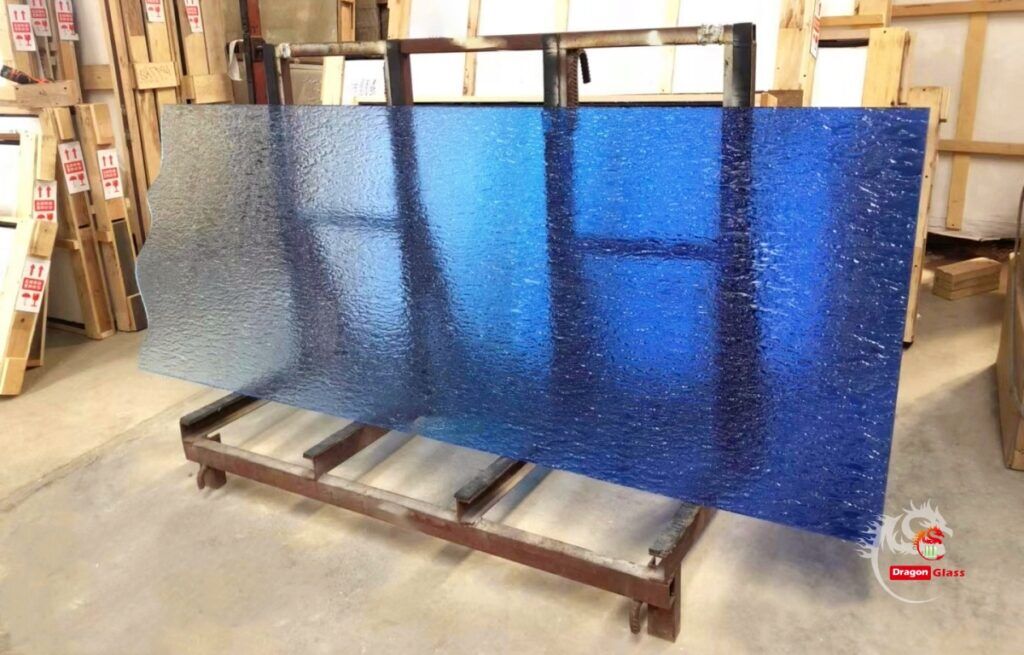 What is 10+1.52 SGP+10mm low iron tempered laminated glass?

10+1.52SGP+10mm low iron tempered laminated glass is done by combining the two panels of 10mm low iron tempered glass with a 1.52SGP interlayer to form a sandwiched configuration. This process is done by putting edge-worked tempered glass with the SGP interlayer in an autoclave at high temperature and pressure to form permanent binding with the glass and the SGP. The SGP lamination will enhance the glass's strength as well as its impact resistance. Nowadays, more and more luxury residential & commercial projects are using this type of glass for railings.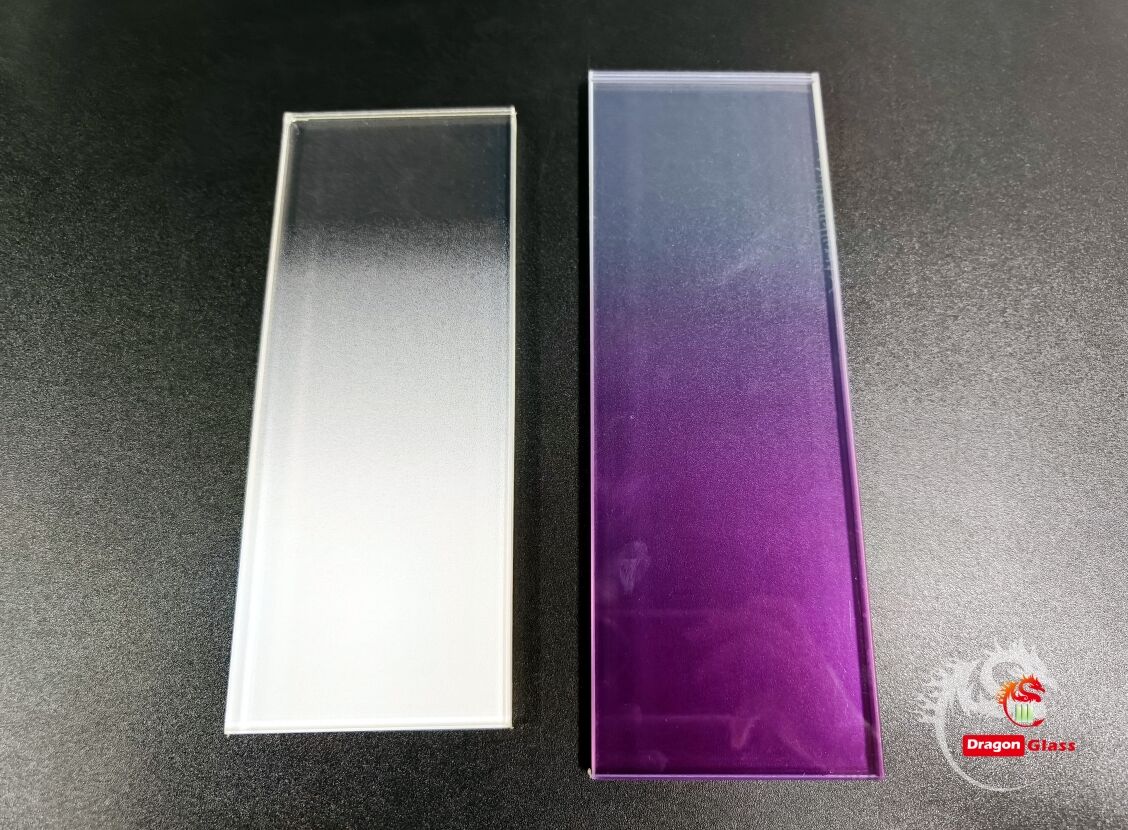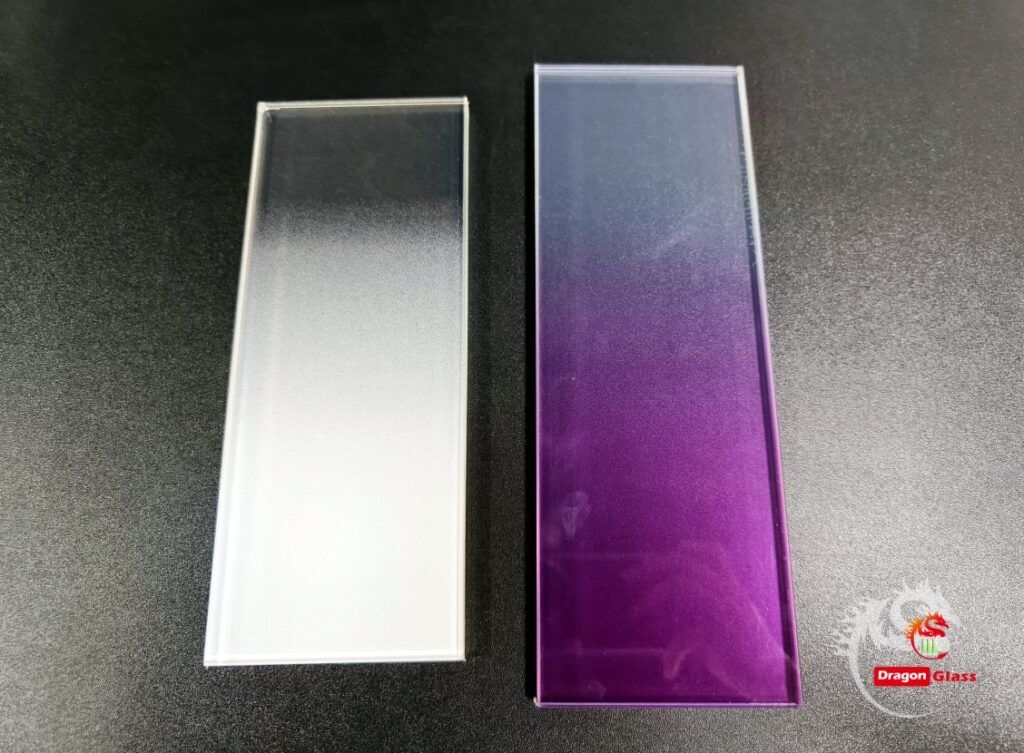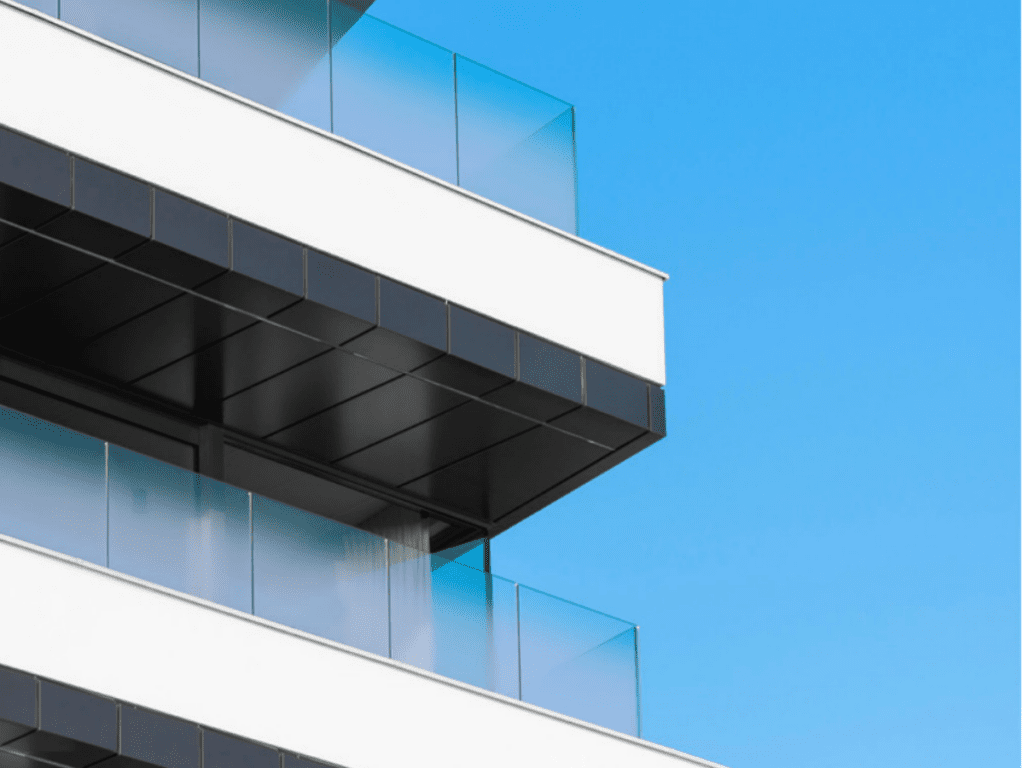 Why use 10+1.52 SGP+10mm low iron tempered gradient glass for the railing?
Decoration purpose: compared with transparent glass designs, the gradient glass for railing will add a beautiful appearance and decoration, creating more aesthetic feelings when applied in large buildings;
Super strong to endure wind impact & hurricane attack: With the higher requirement of the wind load comes the higher requirement of the glass and interlayer material, and SGP laminated glass is just the right option for that;
Privacy, for high-end hotels or commercial buildings: when you choose this gradient design glass for the railing, you will not be blocked from the exterior's great scenery, and you don't have to worry about people downstairs looking up and seeing you clearly.
Quality
Subject to BS;
Subject to AS;
Subject to ASTM;
Subject to CE;
ISO 9001.
Applications
The 10+1.52SGP+10mm low iron tempered glass can be used as railings: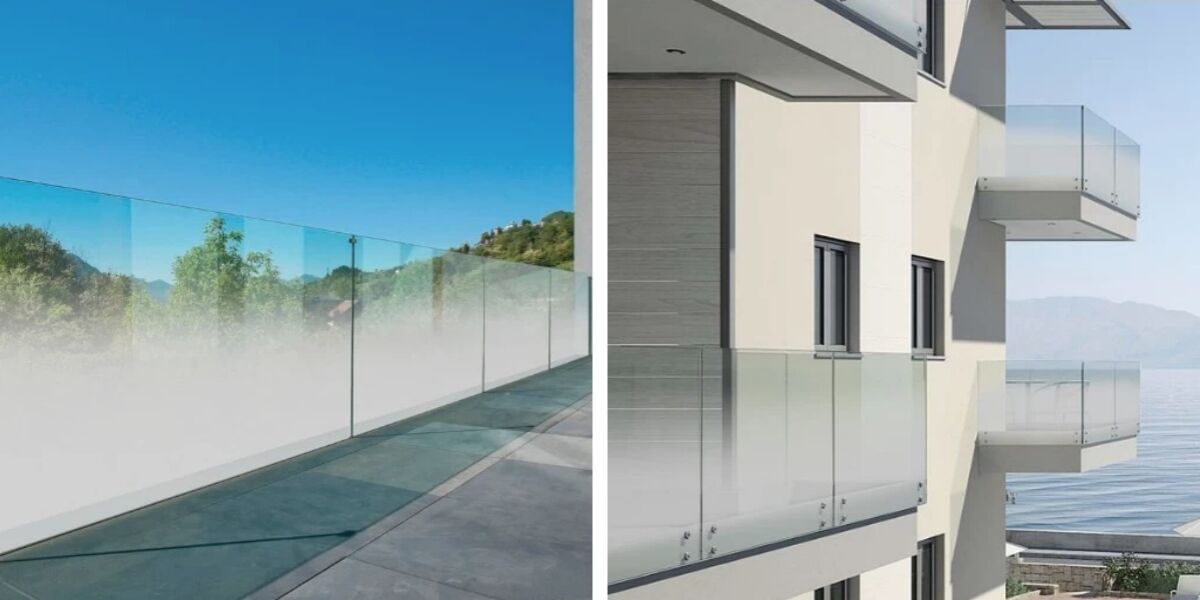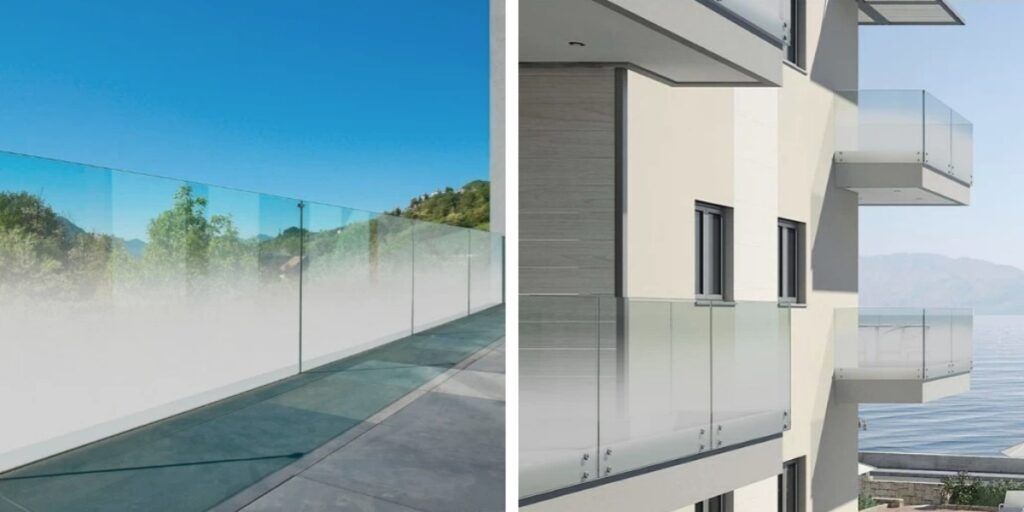 It can also be used as a partition: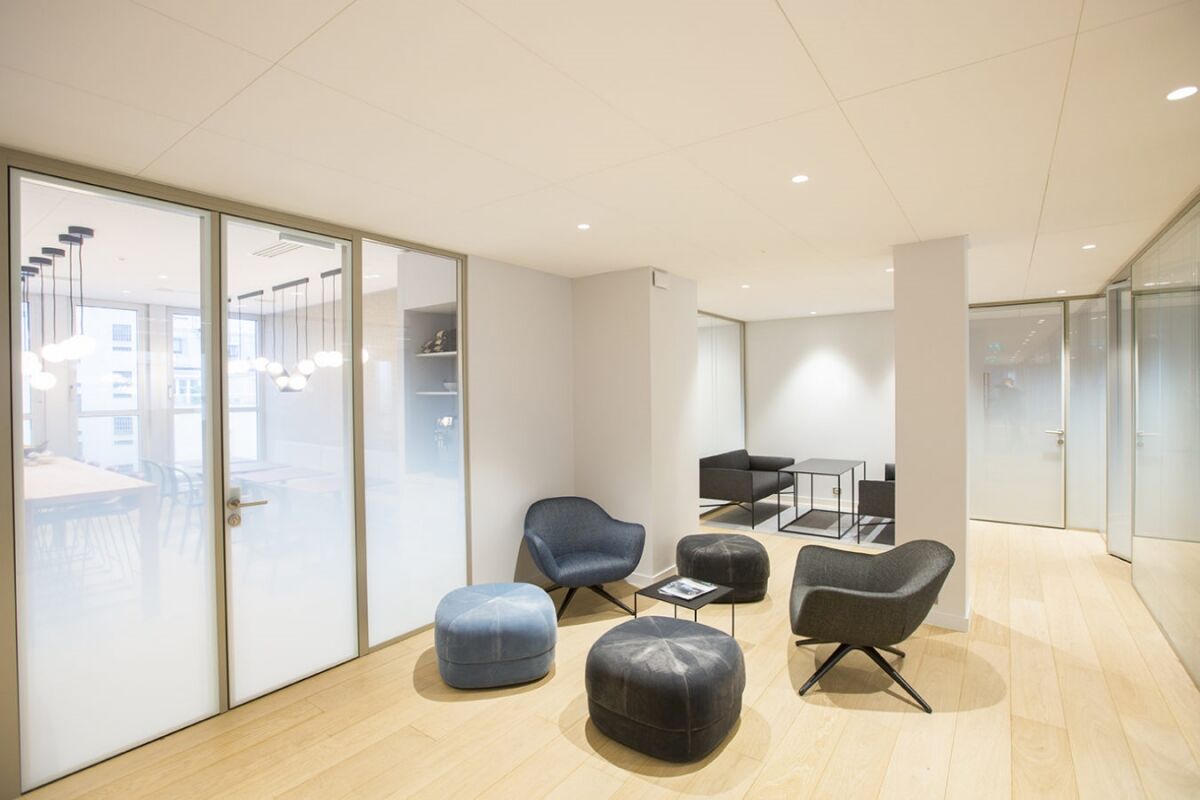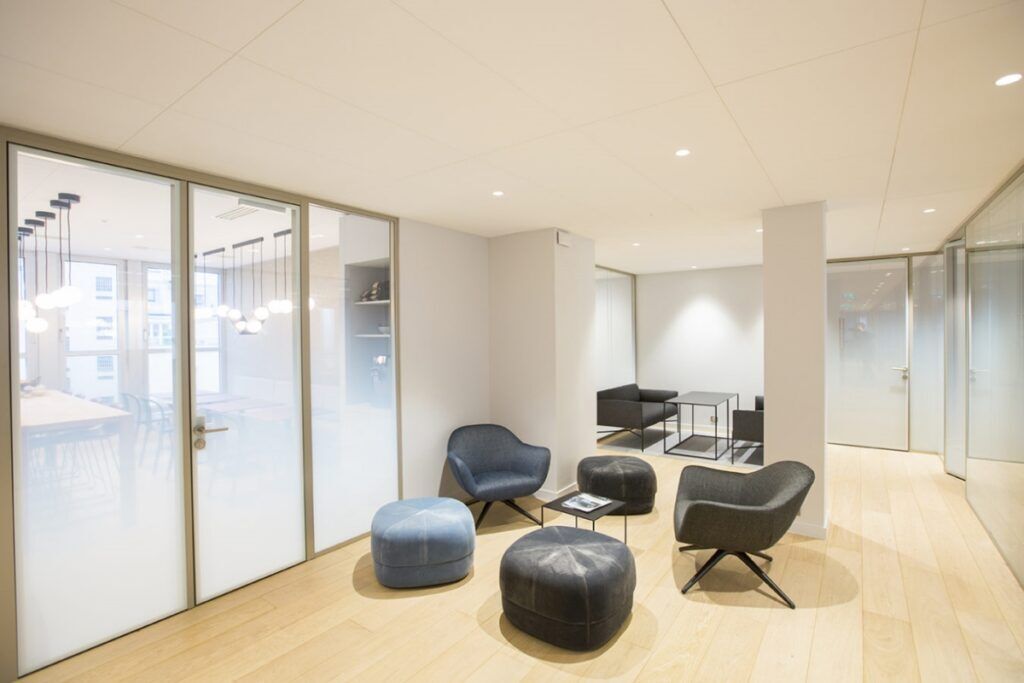 Used as facade: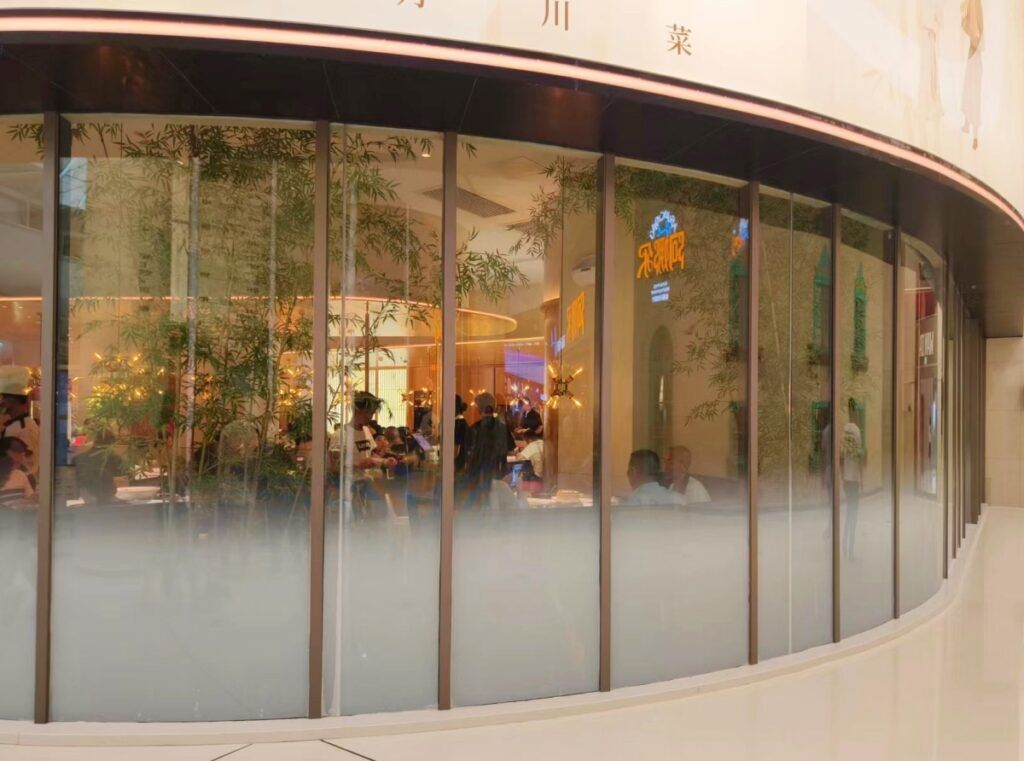 Specifications:
| | |
| --- | --- |
| Product name: Super strong 10+1.52SGP+10mm low iron tempered laminated gradient glass for railing | |
| Glass colors: Clear, low iron, tinted; etc. | |
| Glass thickness: 5mm~19mm | |
| Interlayer options: PVB, SGP, EVA | |
| Interlayer thickness: PVB, EVA: 0.38, 0.76, 1.14, 1.52, 2.28, 3.04, etc; SGP: 0.89, 1.52, 2.28, etc. | |
| The gradient color options are: White, black, red, yellow, green, blue, pink, etc Pantone shades. | |
| Gradient glass processing options: Tempering, laminating. insulating. etc. | |
| Shapes: Flat/curved, etc; | |
| Quality: AS/ASTM/BS/CE/ISo9001, etc | |
| Packing: Sturdy plywood crates ensure safety during long-distance transportation. | |
| Samples: Available. | |
| Production time: 15 days after order is confirmed. | |
| Warranty: 10 Years. | |
Production details:

Certifications: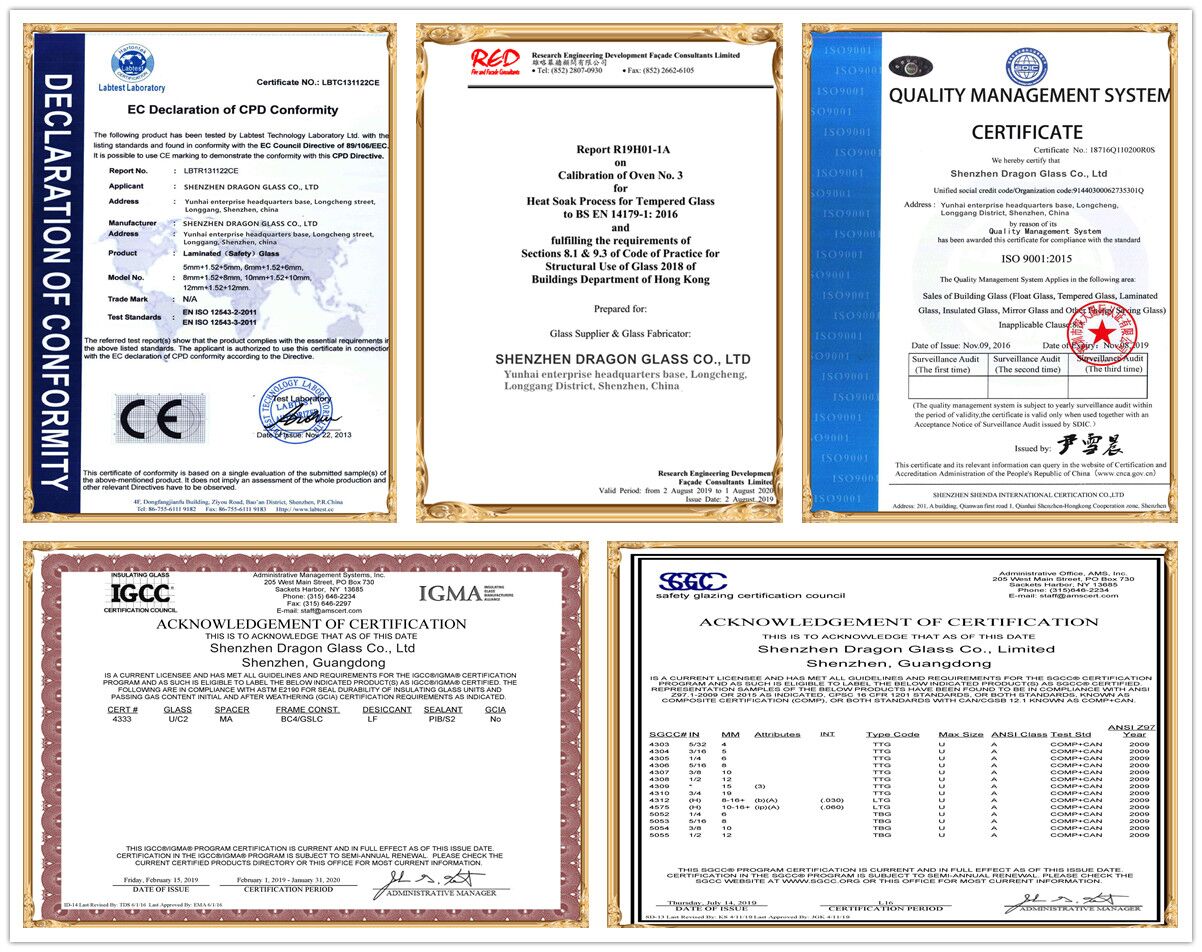 Packing and Delivery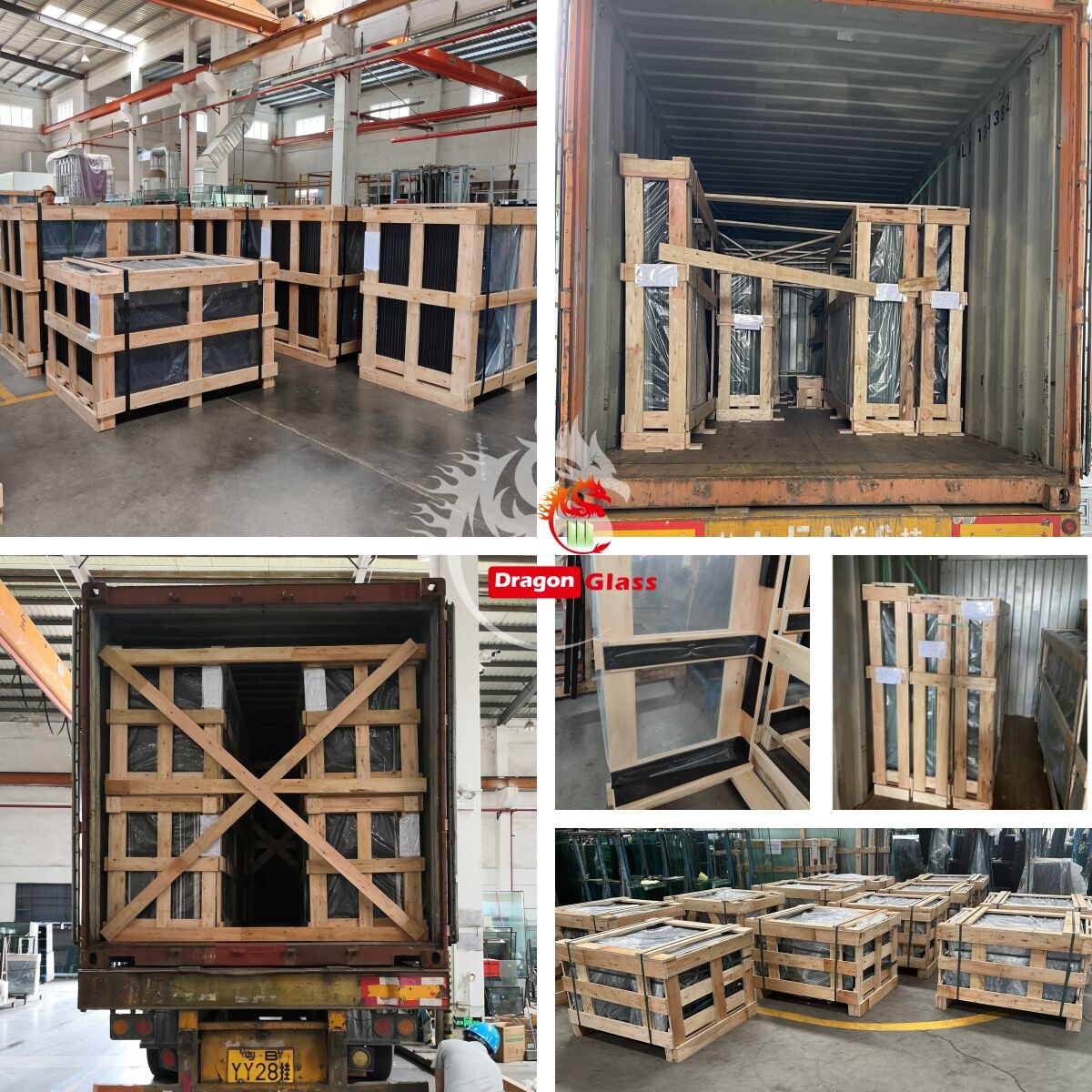 Have laminated gradient glass railings that will add value to any luxury residential or commercial project. With its decorated appearance and superior performance, it's sure to be a hit!
Contact us now and get our super strong 10+1.52SGP+10mm low iron laminated railing prices today!