Stronger, Safer, and Clearer
Designed Laminated Facade Glass for Residential and Commercial Use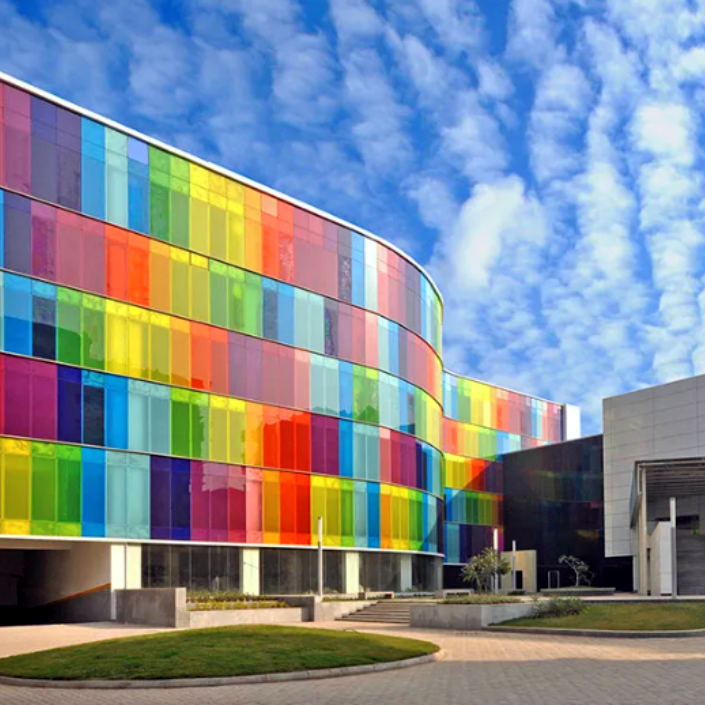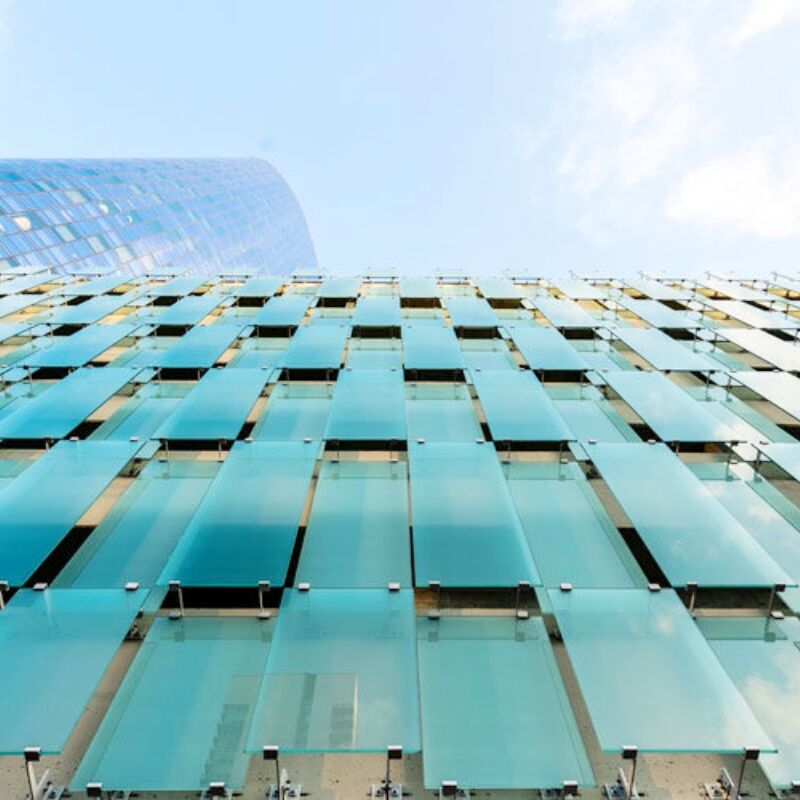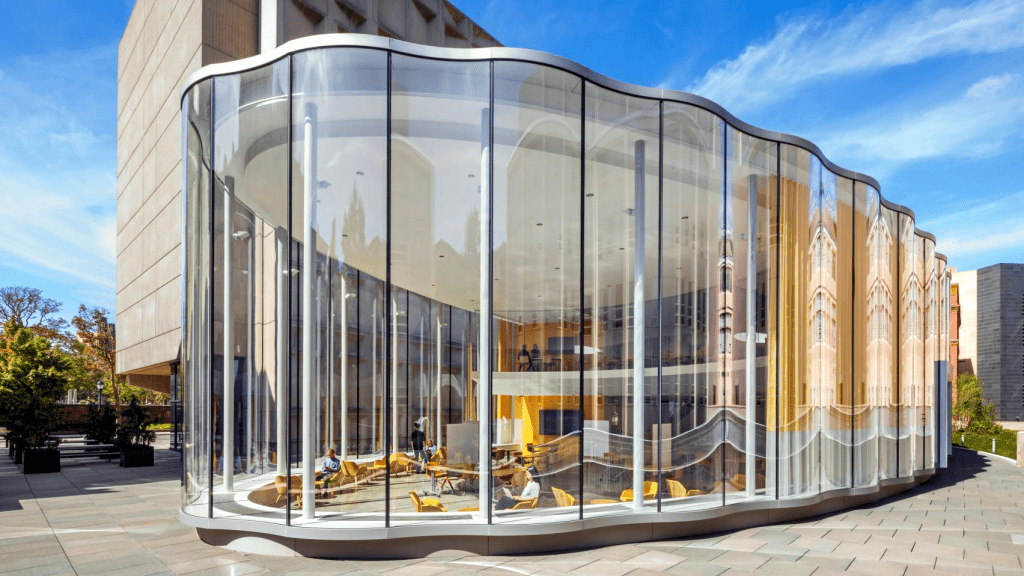 Do you want to upgrade your facade glass for a stronger and safer solution?
We provide laminated facade glass customized services to give you the best solution that accommodates all your needs. Also, guarantee good quality products and excellent customer service.
Clear and Ultra Clear
Tinted Glass
Ceramic Frit Glass
Digital printing Glass
Fluted Glass
Decorative Glass
Insulated Glass
Curved Glass
Low-E Coated Glass
Single Glass Panels: 3~19mm
Different Thickness Combinations Are Available
Up To 7 Layers Thick
Either Flat Or Curved
Laminated facade Glass product gallery