White translucent laminated glass
White translucent laminated glass is a new line of safety laminated glass featuring an ethereal white translucent interlayer between combinations of glass.
Translucent white glass is made of two pieces of float /annealed /tempered glass with an interlayer lamination between them. This interlayer is white translucent polyvinyl butyrate (more commonly called white translucent PVB).
White translucent glass is ideal for the near-total blackout of another side, you will only see a blurred silhouette if whatever is on the other side is close to the glass, the white is in the PVB interlayer, not the glass itself.
The collection is currently offered in two opacity levels of white, offering different levels of privacy screening and diffusion of incoming light:
SDG – Milk White Laminated Glass and SDG – White Translucent Laminated Glass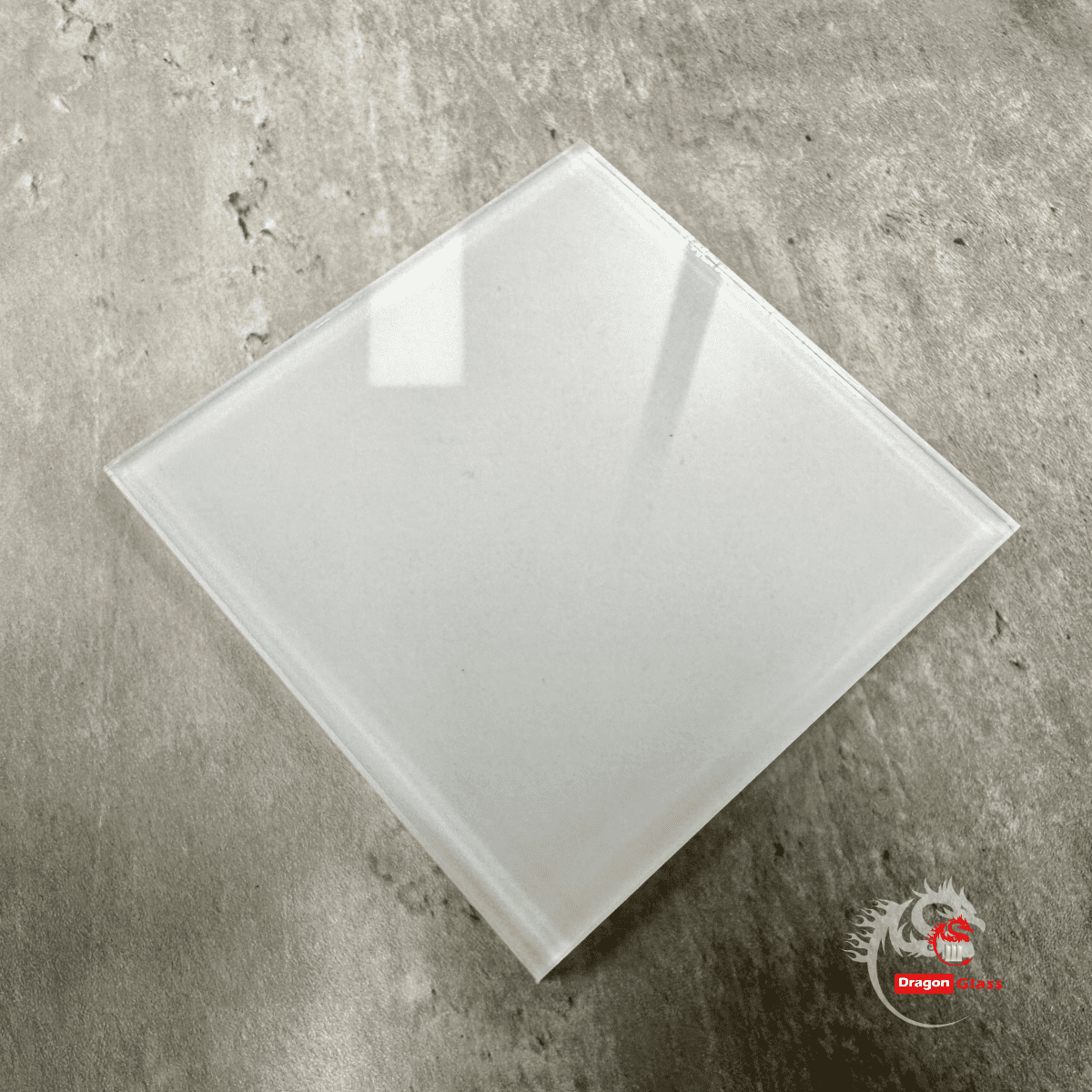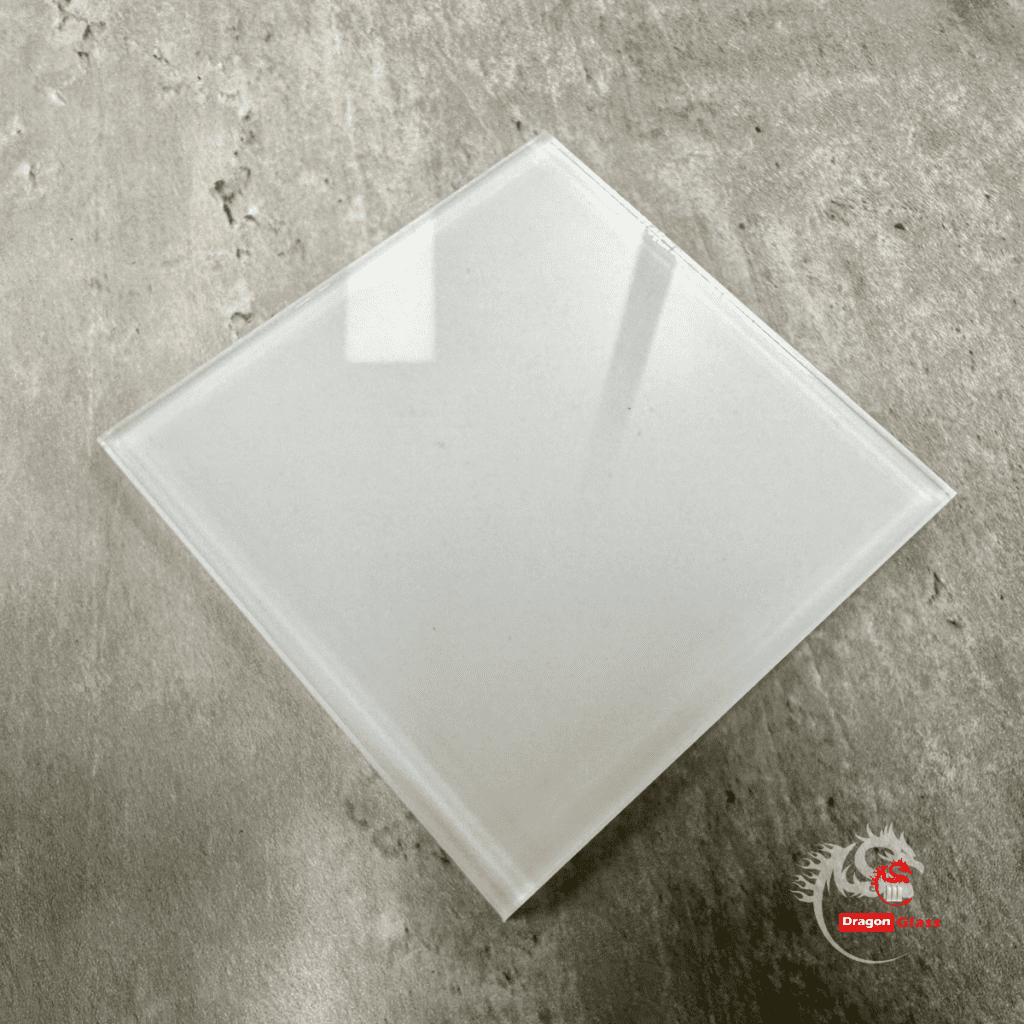 Glass Options
☑️ Annealed
☑️ Tempered
☑️ Laminated
✅ Can be directly used
✅ Can be in an insulating glass unit
Customized Size
🔘 Single glass panel thickness: 4mm~19mm
🔘 Max size: 3300*13000mm
✅ SDG will advise of processed size limitations depending on your project requirements.
Raw Material Basic Stock
☑️ 6.38/8.38/10.38/12.38 white translucent glass
☑️ 6.76/8.76/10.76/12.76 white translucent glass
✅ 2140 x 3300mm
✅ 2140 x 3660mm
✅ 2440 x 3300mm
✅ 2440 x 3660mm
✅1830 x 2440mm
✅ 2140 x 1650mm
✅ 1830 x 1220mm
✅ etc
For other thicknesses and sizes please contact our sales team.
Features & Benefits
SDG | Translucent White Glass offers the following benefits:
◾ Option of products with different light transmissions;
◾ Available as a Grade "A" Laminated or tempered laminated safety glass;
◾ Provides privacy;
◾ Diffuses light to give a uniform natural look;
◾ Remains intact or breaks safely on impact to reduce the risk of serious injury;
◾ Resists attack for longer as it remains bonded to the interlayer – Specialist high-performance security glass is also available;
◾ Can be used in Insulating Glass Units, for different combinations of benefits;
◾ Up to Class 1(B)1 to EN 12600: 2002;
◾ Reduced color fading;
◾ Improved resistance to wind loads and high temperatures;
◾ Extremely resistant to scratching, fingerprints, and staining.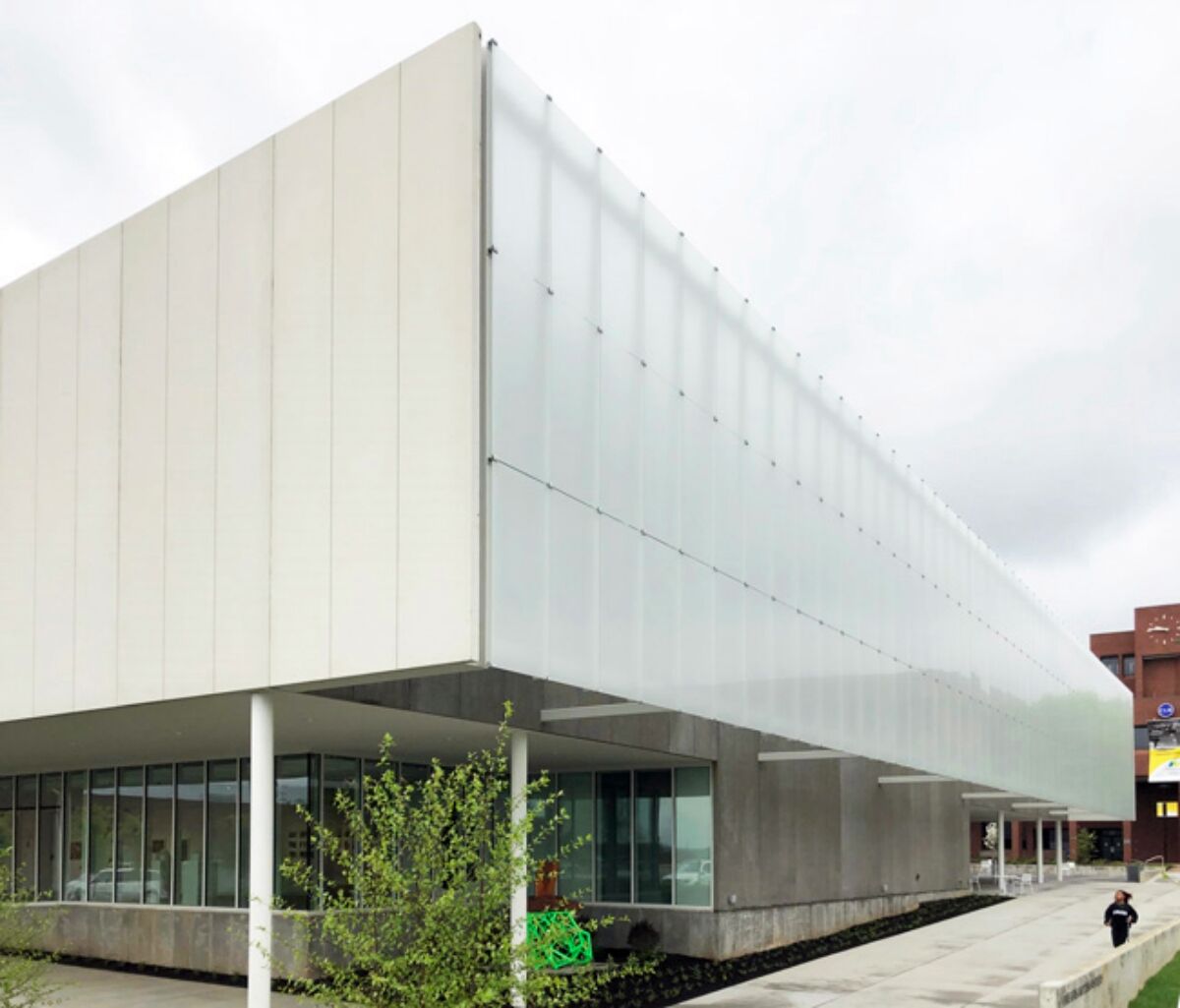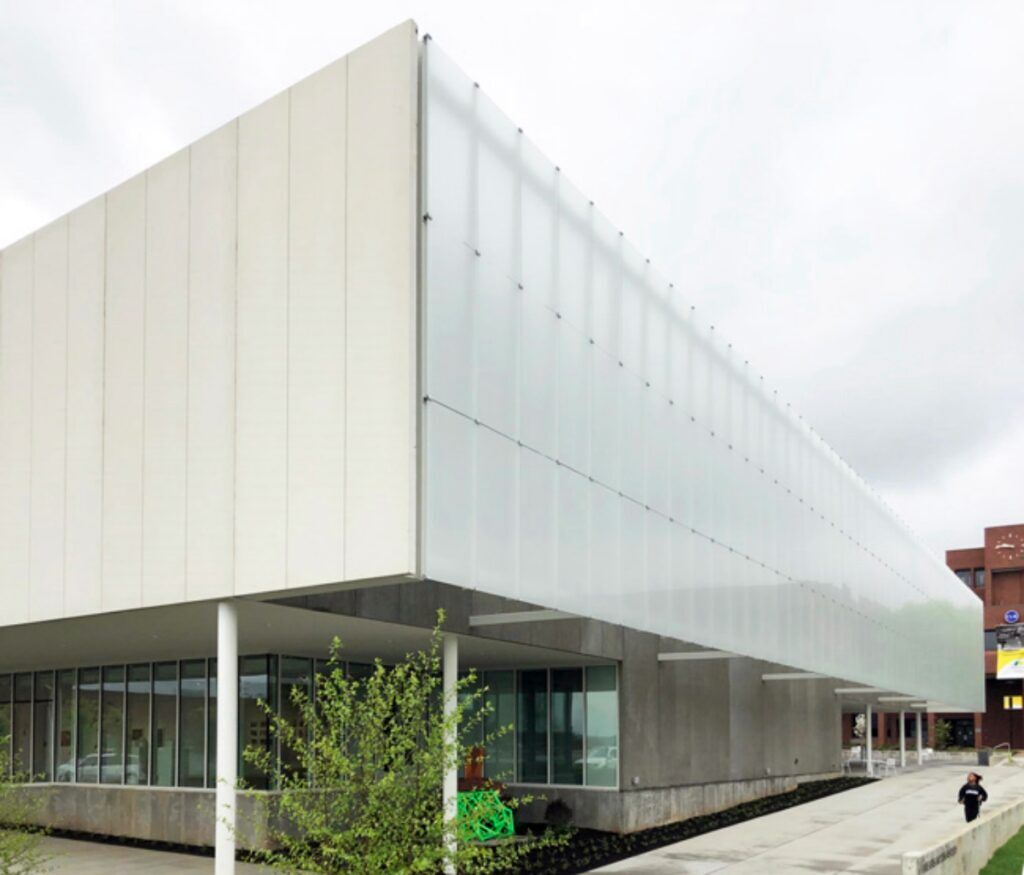 Applications
SDG | Translucent White Glass offers the following applications:
◻ Residential and commercial glazing
◻ Internal Partitions
◻ Balustrades
◻ Roof lights
◻ Privacy windows
◻ Showerscreens
◻ Windows
◻ Decorative
◻ Furniture
◻ Facades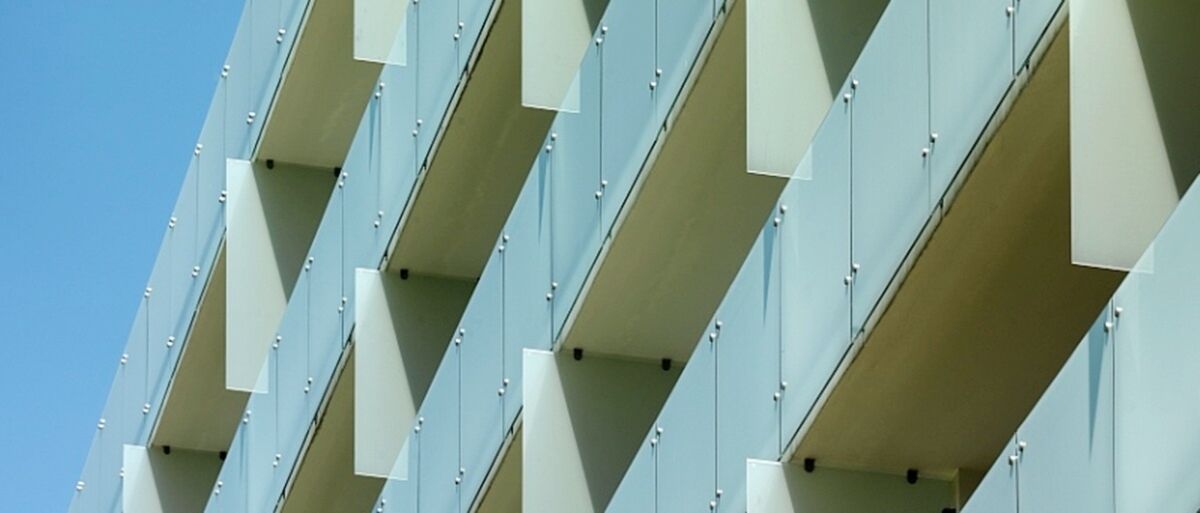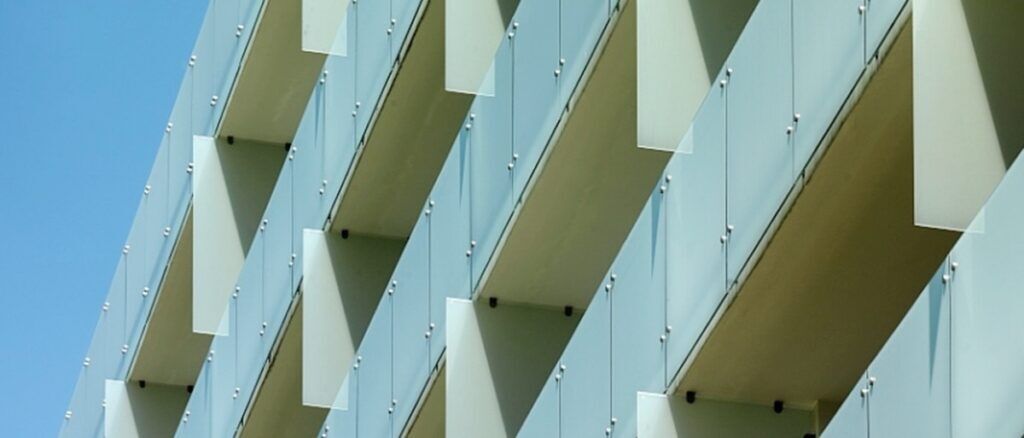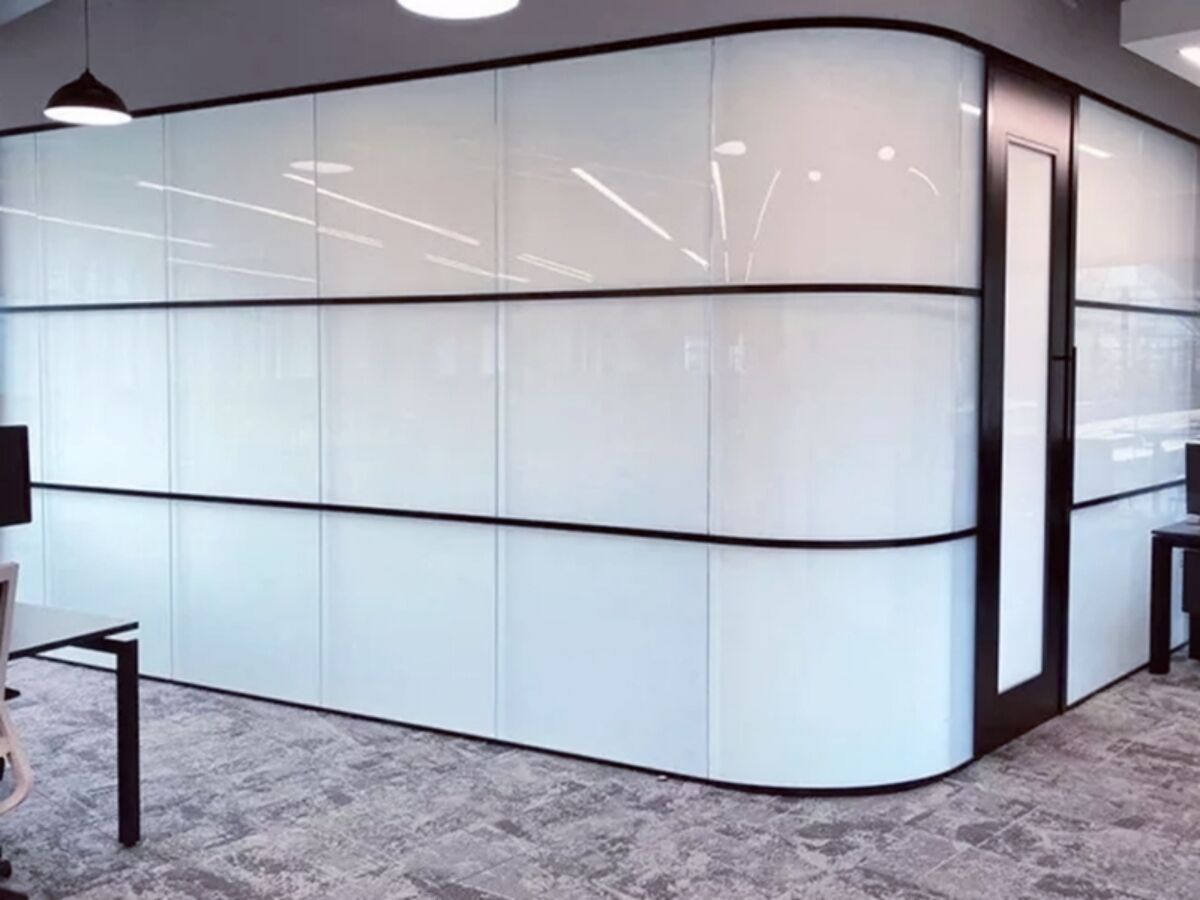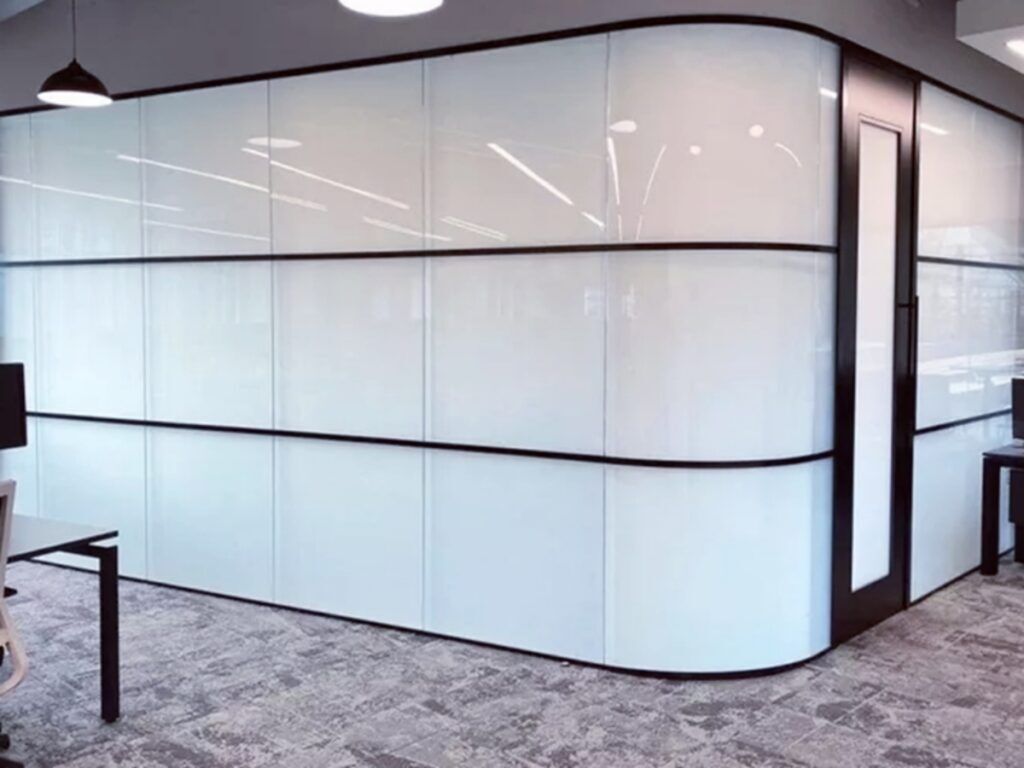 Production Details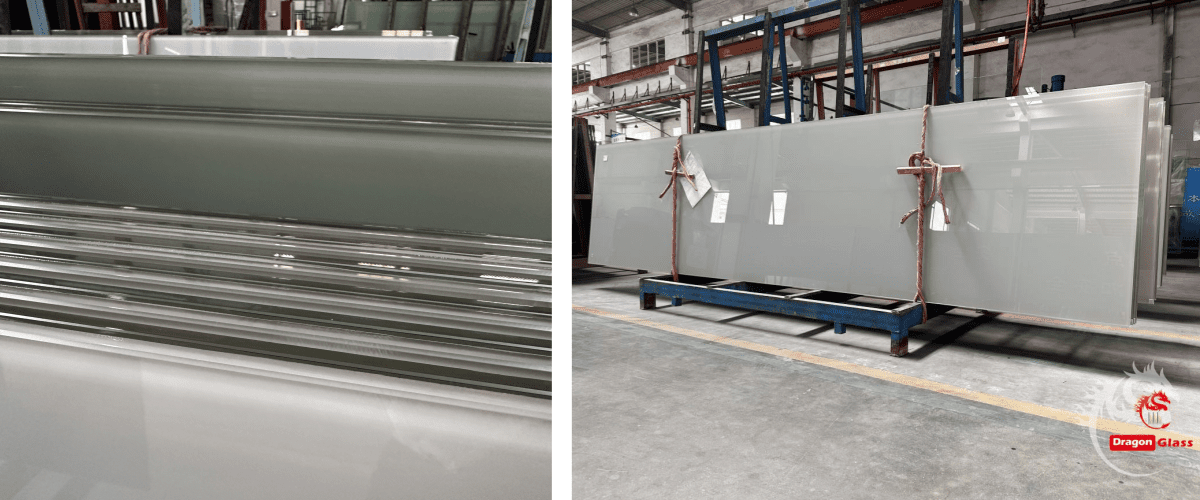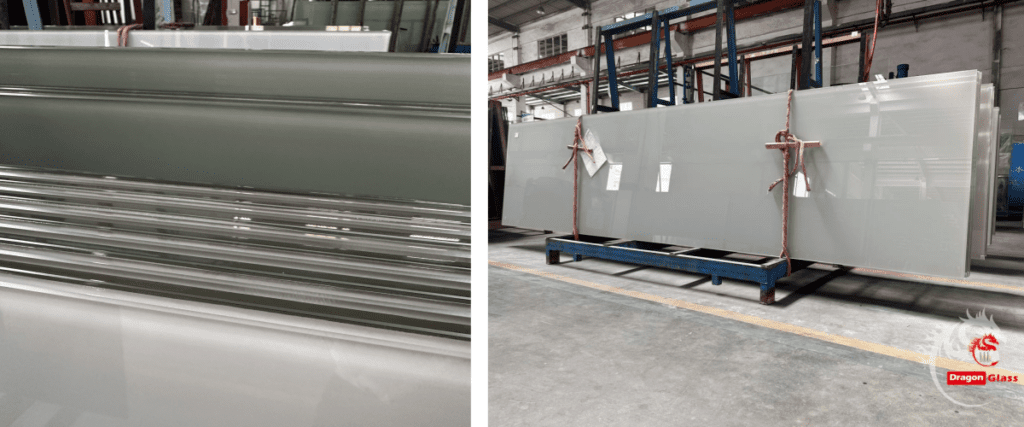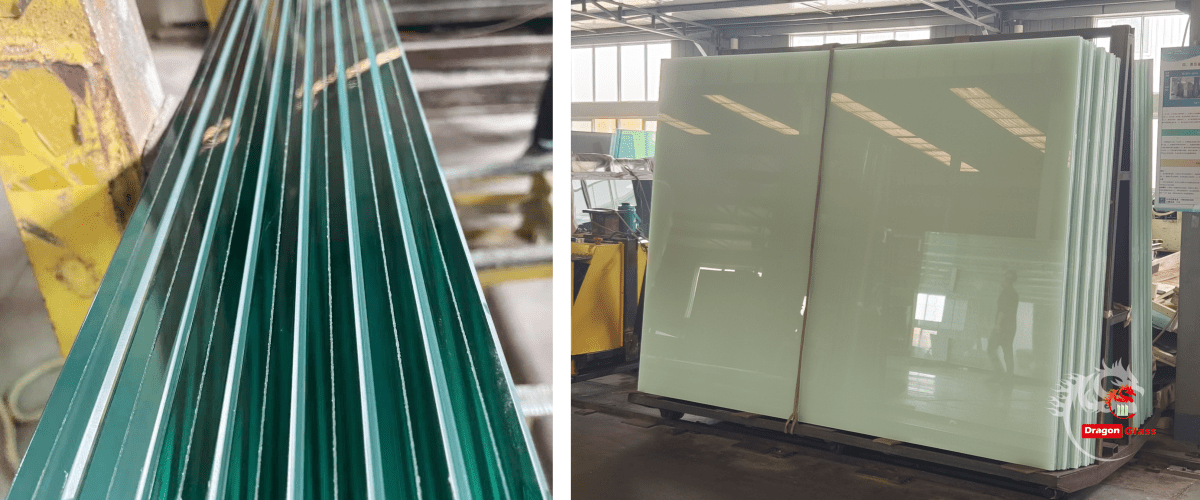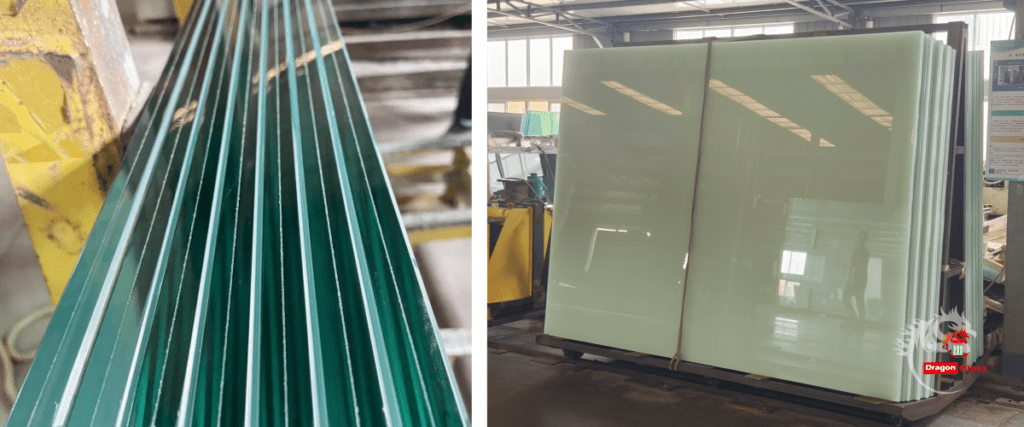 Packaging and Delivery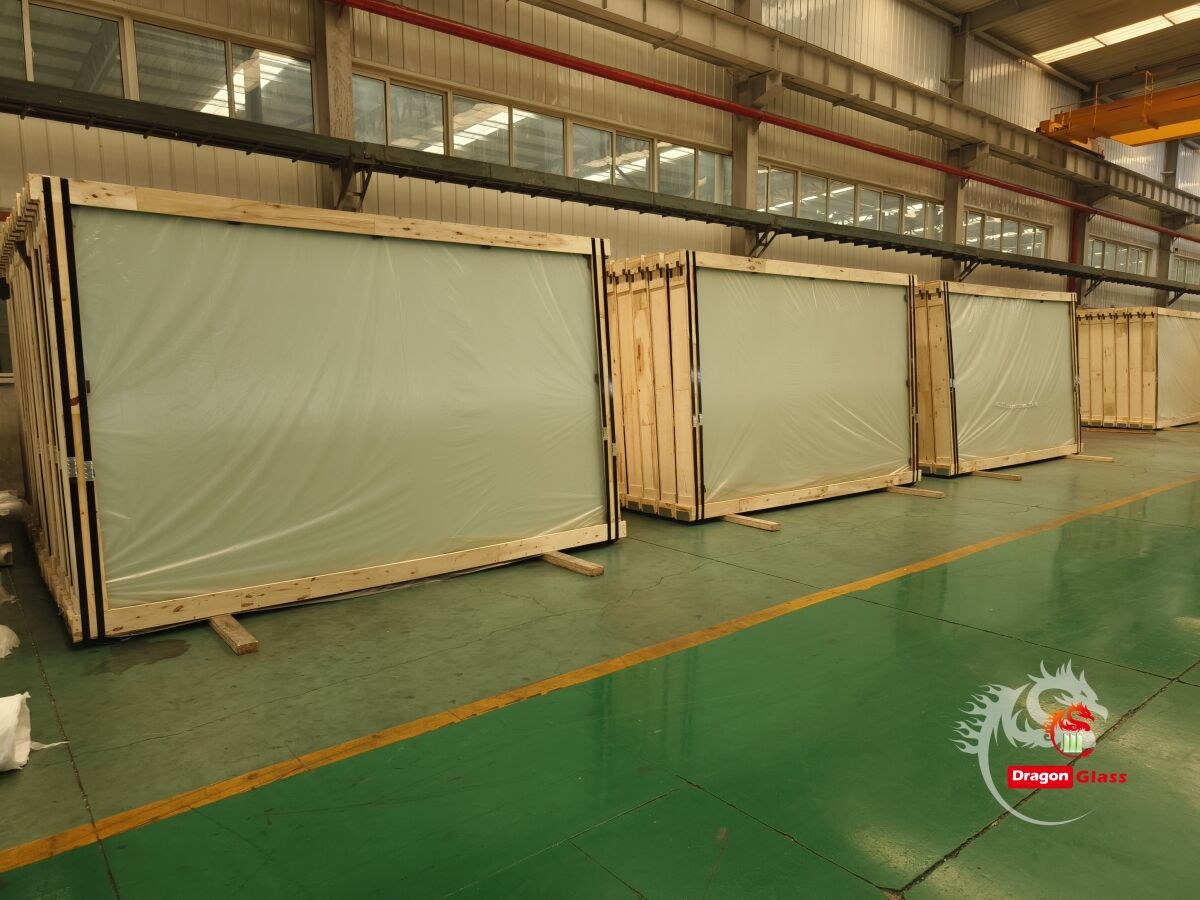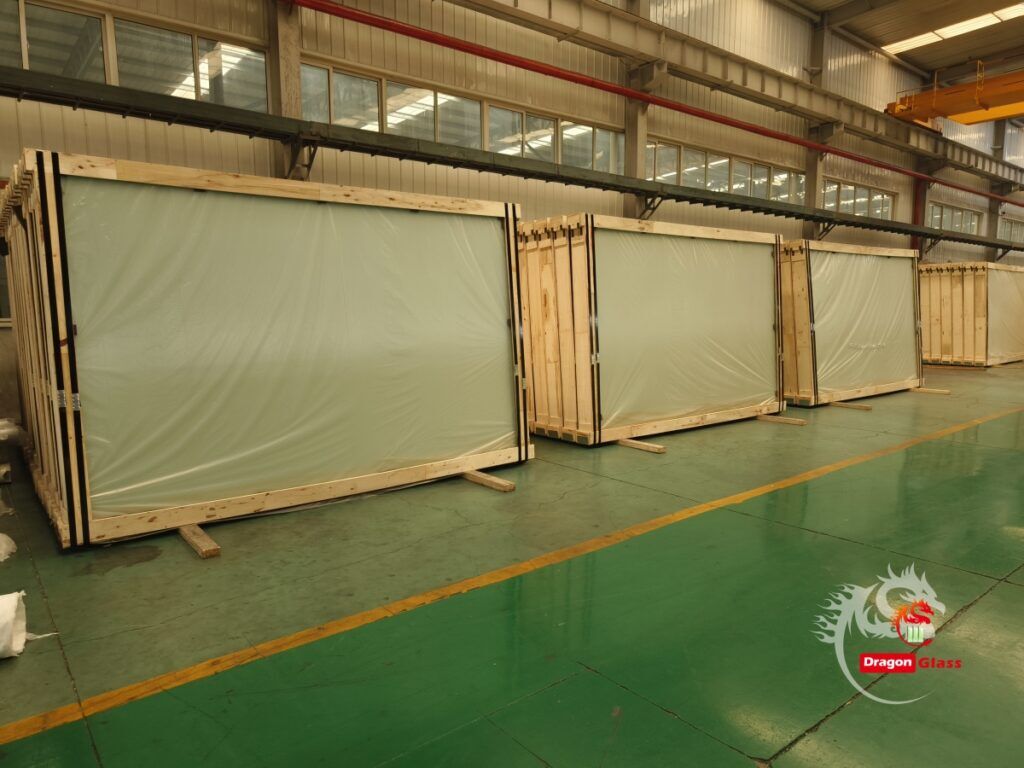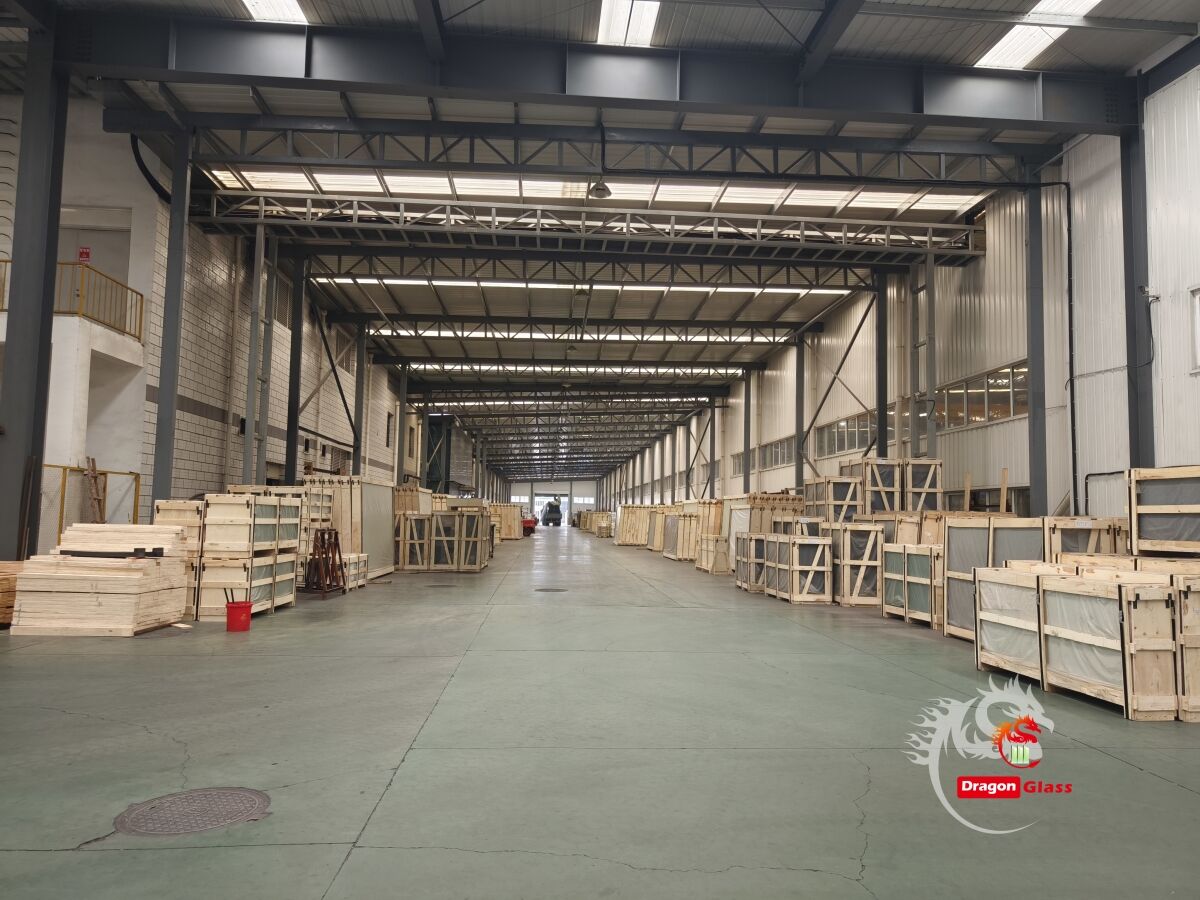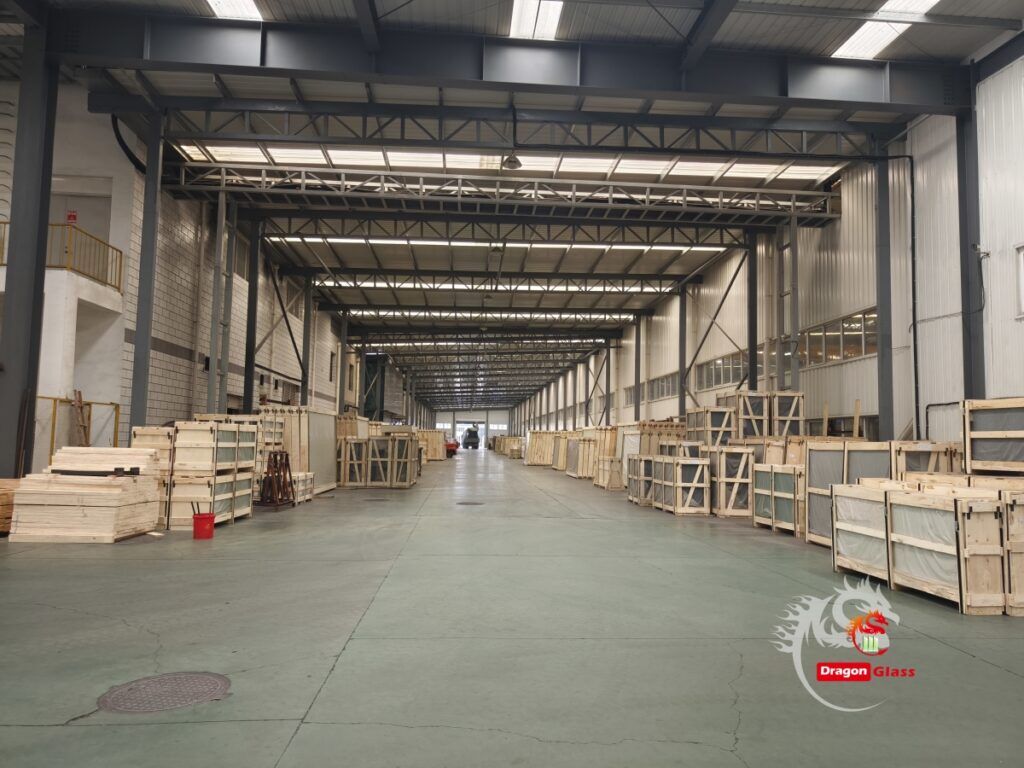 Shenzhen Dragon Glass is a world leader in laminated glass manufacturing. We provide customized services to give you the best solution that accommodates all your needs, from iconic architectural projects that push the boundaries of glass technology, to economical home glass, guaranteeing good quality products and excellent customer service.
We provide high-quality products at reasonable prices. If you are considering buying silk screen printing for a white laminated glass, then don't hesitate to contact us for a free quote.
Dedicating themselves to making each piece of glass perfect! That is the reason our company keeps growing bigger and bigger. Contact us, and let's make wonderful glass projects together.